Thinking of re-branding your business? Imagining the perfect posters to advertise your newest products? Or a new website design that drives sales? What about bespoke business cards that your clients won't lose? The creative process can be stressful if you're starting from scratch, but there is no need to let it overwhelm you.
At Printingprogress, we have an expert team of award winner illustrators, designers and printers are ready to help you with whatever project you can think up. Let us know what printing materials you need and all you'll need to do is choose the design that suits you best – which might be a hard choice.
Throughout Paddington, Printingprogress has helped businesses of all shapes and sizes have confidence in their brand and expand their customer base.  From Little Venice Gardens all the way to Marble Arch you won't have to look hard to find happy individuals and businesses owners, who rave about the creativity, speed and friendliness of our award-winning team.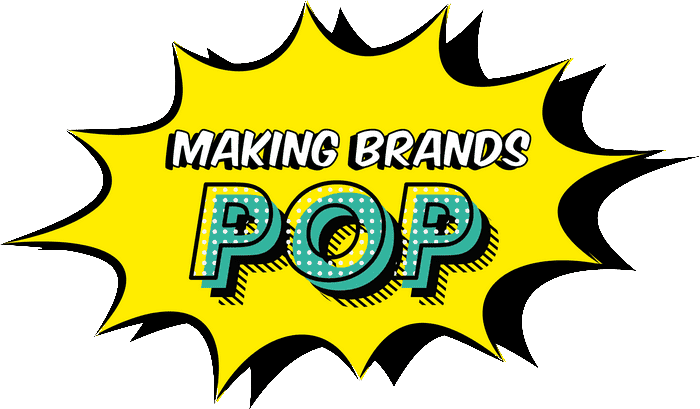 A high-quality service
for your Paddington prints
At Printingprogress, we know all about how quickly your calendar can fill up. Whether you're running a business, planning a big event, or building a brand, we know you don't have time to wait for your printing needs to be met. That's why we work fast, getting you the materials you want quicker than you can say 'Paddington printing', in five easy steps:
Initial conversation. Over email or by phone our team will brainstorm ideas with you, getting a better vision of your businesses and the unique requirements of your print products.
Designing Stage. Once we understand exactly what you need, the team will use their award-winning skills in printing, branding, illustration and more to design you bespoke materials that exceed all expectations.
Proofing stage. We won't produce the final product until we have your say so. We can get your approval over email or by sending a proof in the mail – whatever works for you and your materials. Request alterations if you need (although we're pretty confident we'll get it right the first time).
Production. With your approval, we'll get going on the production of your high quality print materials in no time at all.
Delivery. We have free shipping all over the UK, so just sit back and wait for your print products to arrive securely at your Paddington doorstep.
Designing that perfect print product to expand your company's brand can be challenging. At Printingprogress, our team channels their endless creativity and award-winning expertise into every project they touch. No matter what your idea or how close your deadline, we want to hear about it and help you take your business to the next level. Throughout Paddington we have helped businesses and individuals attract new customers and clients with beautiful designs that suit their exact requirements.
But you don't have to believe us. Check out how much our happy customers rave over our service, excellent quality and boundless creativity, by reading our reviews. So, what are you waiting for? Infuse your Paddington brand with personality and shout about your services from the rooftops with bespoke print materials that your customers won't be able to stop thinking about.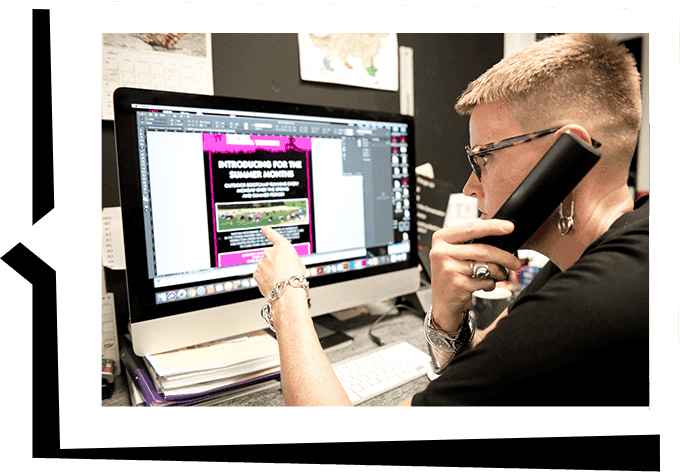 Arrange for your Paddington printing products
For more information on how to transform your visions into a bespoke reality that can be proudly displayed through Paddington and its surrounding areas, get in touch with a member of our team. Each of us know all there is to know about all of our creative services, so don't hold back!
Call 0800 999 1094, send us an email at info@printingprogress.co.uk or fill out our quick contact form and we will get back to you within 60 minutes.
GET IN TOUCH
We welcome all new enquiries

print and design services
Printingprogress combines an award-winning team of experts with the newest design technology to bring you a vast range of products and services, including: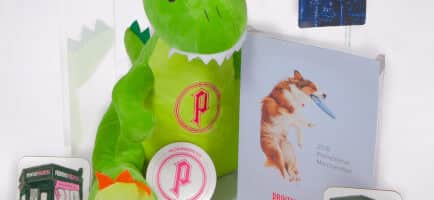 Need some simple yet effective gifts quickly to say thanks to your new clients? Want some funky one-off gifts to keep your business on your customers' minds? Either way, you're in the right place. Printingprogress is full of ideas for high quality corporate gifts, made to impress.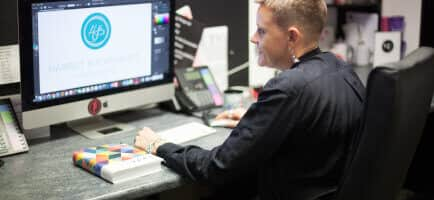 Logos are essential for successful business. Yours should capture the defining characteristics of your business and stay in customers' minds all day long. Whether you're looking for something new or to re-design your old logo, we have the skills and experience to just that.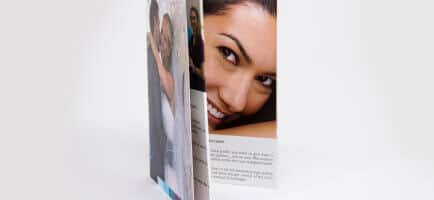 Sending an email to new or prospective clients might get the message across, but giving them a solid, high quality brochure makes a lasting impression. Check out the different brochure types Printingprogress has to offer, all made of heavy, sustainably sourced paper to impress clients and help the planet.
Need something else? We have a massive range of bespoke products and services, that we design specifically around whatever you need.
We are proud to have been recognised for our work and achievements over the years. Alongside being the 2022 Business Excellence Awards Winner for Most Innovative Graphic Design & Illustration Agency UK, winning the 2022 Approved Wedding Professionals – Best Stationery Designer for Customer Experience award, and being a 2022 Muse Gold Winner, we have a fair few other awards under our belts, such as:
2022 Business Excellence Awards Winner for Most Innovative Graphic Design & Illustration Agency UK
2022 Approved Wedding Professionals – Best Stationery Designer for Customer Experience
2022 Muse Gold Winner
2021 Business Awards Winner for Best Design & Print Agency UK
2020 Business Excellence Awards Winner for the Best Graphic Design & Illustration Studio in the UK
Hermes Creative Awards Winner in 2019 and 2020
Hermes Award for Logo Design 2020, alongside the Muse Creative – Silver recognition award
Marcom Awards 2019 Winner for Event Design of the Year
Muse Creative Awards Winner for Marketing and Promotional of the Year 2019
To arrange the design, printing and speedy delivery of bespoke print products today, speak to a member of the team on 0800 999 1094 or shoot us an email at info@printingprogress.co.uk. During business hours we'll get back to you in 60 minutes or less.