No project is too difficult for our team at Printingprogress… Our team provides clients with high quality print materials to suit any individual or business need. Whether it's personalised stationery or promotional products, we can create prints that captivate the eye! If your Rutland branding needs refreshing, then why not take a look at what we can offer you?
With over 15,000 materials available for you, we can create prints that are unique and stand out from the crowd. Our infusion of expertise, creativity, and individuality can only benefit your prints!
Whether you're looking for a way to revamp your business image or get the word out about your Rutland event, we won't let you down. Whatever your aesthetic, trust us to capture it perfectly. From Oakham to Pickworth, Rutland-based customers are never disappointed when working with our expert printers.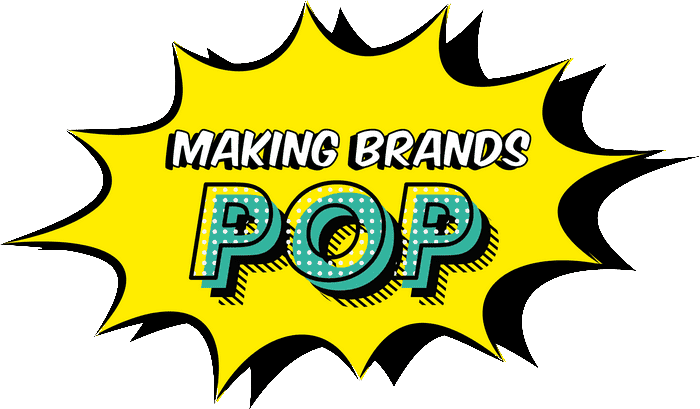 A high-quality service
for your Rutland prints
Printingprogress offers you award-winning printing in Rutland. We have been running for over 10 years – we know how to do it best! Our team knows exactly how to provide you with unique prints that are bespoke to your company. During your consultation, we'll work hard to understand the brief so that we create prints that you're over the moon with – if you're happy, we're happy!
Is your Rutland lifestyle hectic and busy? We know the feeling! To save your time and make the process hassle-free for you, we deliver your completed prints straight to your doorstep. We love a challenge, and are always up for the task of providing you with extraordinary prints. We can produce just about anything in record time – fast turnaround times are part of what makes us the best in the business. So, let's get started on your project today!

local printing company in Rutland
Choosing us as your printing company in Rutland will ensure that you can be awarded peace of mind in the knowledge that your prints are in safe hands. Our award-winning team can take on any type of project, from banners to logo design! You no longer need to worry about trying to create graphic design by yourself for your business – we'll take the stress out of your hands. We can guarantee that you'll adore your prints, and we'll make sure your satisfaction is the at the top of our priority list.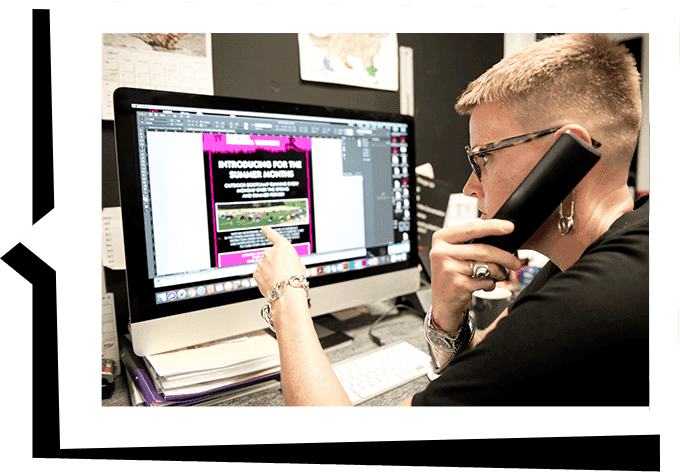 Arrange for your Rutland printing products
Whatever your request for prints in Rutland, don't hold back! There's nothing we can't do. Give us a call on 0800 999 1094, email us at info@printingprogress.co.uk or fill out our contact form and you'll receive an answer within just 60 minutes.
GET IN TOUCH
We welcome all new enquiries

print and design services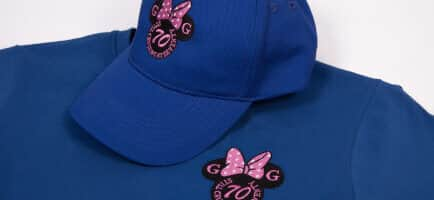 Our ability to put branding on clothing will not only help your business stand out but also make it more recognisable. Get the word out about your company with our custom printing services and make your employees united through clothing.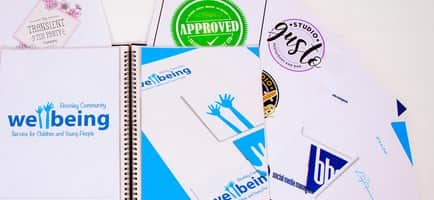 We create professional graphics that enhance your business's image. Show customers what you're all about and impress them with your creativity – there's no better way to make sure your prints look professional than to hire us.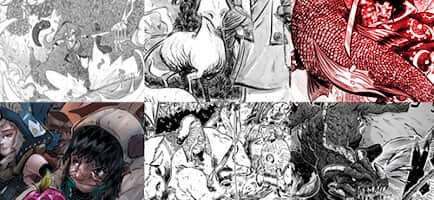 Illustrations can be an excellent way to make your brand stand out and get noticed. Our talented artists will create illustrations that are creative, informative, and a feast for the eyes! We can put these illustrations on anything; posters, stickers, you name it.
Look at our full range of products and services and find out how we can enhance your Rutland business's image – there's no one better for the job.
We are proud to have been recognised for our work and achievements over the years. Alongside being the 2022 Business Excellence Awards Winner for Most Innovative Graphic Design & Illustration Agency UK, winning the 2022 Approved Wedding Professionals – Best Stationery Designer for Customer Experience award, and being a 2022 Muse Gold Winner, we have a fair few other awards under our belts, such as:
2022 Business Excellence Awards Winner for Most Innovative Graphic Design & Illustration Agency UK
2022 Approved Wedding Professionals – Best Stationery Designer for Customer Experience
2022 Muse Gold Winner
2021 Business Awards Winner for Best Design & Print Agency UK
2020 Business Excellence Awards Winner for the Best Graphic Design & Illustration Studio in the UK
Hermes Creative Awards Winner in 2019 and 2020
Hermes Award for Logo Design 2020, alongside the Muse Creative – Silver recognition award
Marcom Awards 2019 Winner for Event Design of the Year
Muse Creative Awards Winner for Marketing and Promotional of the Year 2019
Boost your Rutland brand image today with the help of our talented team of printers! We're here to create the perfect promotional materials for you. Give us a call on 0800 999 1094 or email info@printingprogress.co.uk.