Printers

 in Worcestershire
Have you been wishing on a star for prints that will impress? Here at Printingprogress, our award-winning team knows exactly how to take care of you. From company flyers to invitations for your party in Worcestershire, we can ensure your brand stands out and make your dreams come true!
At Printingprogress, we offer a wide variety of printing services with more than 15,000 products available to you. Our team of talented printing specialists will design prints that are bespoke to your style and your needs. Whatever aesthetic you're yearning for, don't hold back when asking us for it! We've designed prints that burst with colour, as well as creating designs that are minimal and sophisticated.
Worcestershire has benefitted greatly from our expertise, with customers from Astley to Fladbury spreading the word about their life-changing prints. If you'd like prints just as stunning as your neighbours in Worcestershire, don't miss out! Contact Printingprogress to kickstart your project.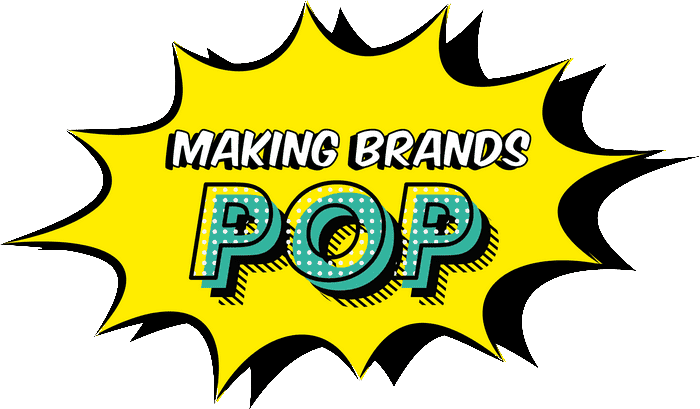 A high-quality service
from your Worcestershire printers
We make an effort to take the hassle out of your day-to-day. You'll be glad to know that our service means you don't have to stress. For those with hectic, buzzing schedules, we can deliver your completed print materials directly to your Worcestershire doorstep, with zero inconvenience to you!
We're a leading, trendsetting printing company, and we have a combined experience of over 50 years! You're in the best hands you could be. No matter your printing requirements, we can exceed your expectations. We'll work hard to understand your vision, and dedicate our time to making it come to life.
We've got your back! If you have a print emergency and your deadline is tight, we can work hard to produce prints that are top-quality, by the time you need them. We take pride in what we do and provide an unmatched service to customers in Worcestershire.
If your business image has been craving new graphics, don't look any further. We know how hard it can be trying to design your own logo and products, not to mention trying to work out graphic design software. That's why with Printingprogress, you don't have to worry about a thing. We can design logos, packaging, corporate gifts and more for your business in Worcestershire! Your customers won't know what's hit them – they'll have to pick their jaws up off the floor.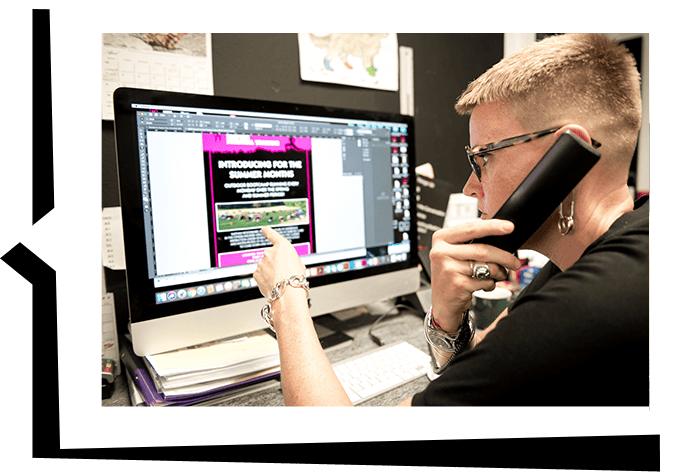 Arrange for your Worcestershire printing products
If you've been needing prints in Worcestershire for a project, contact us today. Give us a call on 0800 999 1094, email us at info@printingprogress.co.uk or fill in our contact form. One of our talented team members will be happy to help you out within 60 minutes.
GET IN TOUCH
We welcome all new enquiries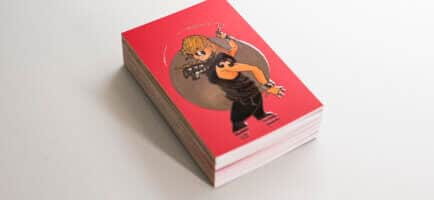 Business cards are the perfect way to make a lasting impression. Customise your business card with text, colours, or images that represent your brand to its fullest! With these little cards that you're proud of, Worcestershire customers will keep coming back.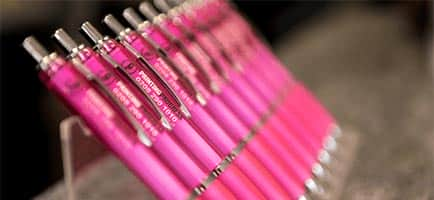 Branding is so important for your Worcestershire business. It allows customers to recognise who you are immediately, and this will keep you in their mind for the times that they need you. We handle branding to make your business memorable.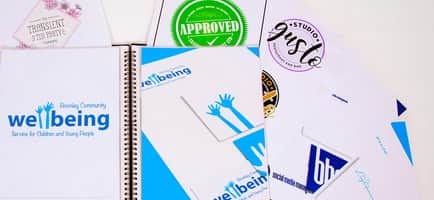 Get your message out there with a professional, dynamic designs. Your customers will recognise your brand if it has a captivating business image, and they'll know exactly what it is you offer. We'll represent you to the max with graphics that wow customers.
View our catalogue of products and let us create unforgettable graphics. Whether it's for your birthday bash or a company event, we can produce magical prints!
We are proud to have been recognised for our work and achievements over the years. Alongside being the 2022 Business Excellence Awards Winner for Most Innovative Graphic Design & Illustration Agency UK, winning the 2022 Approved Wedding Professionals – Best Stationery Designer for Customer Experience award, and being a 2022 Muse Gold Winner, we have a fair few other awards under our belts, such as:
2022 Business Excellence Awards Winner for Most Innovative Graphic Design & Illustration Agency UK
2022 Approved Wedding Professionals – Best Stationery Designer for Customer Experience
2022 Muse Gold Winner
2021 Business Awards Winner for Best Design & Print Agency UK
2020 Business Excellence Awards Winner for the Best Graphic Design & Illustration Studio in the UK
Hermes Creative Awards Winner in 2019 and 2020
Hermes Award for Logo Design 2020, alongside the Muse Creative – Silver recognition award
Marcom Awards 2019 Winner for Event Design of the Year
Muse Creative Awards Winner for Marketing and Promotional of the Year 2019