At Printingprogress, our team of international award-winning printers, website and graphic designers and illustrators are here to help you with your branding throughout Guildford. With a wide range of specialist print services on offer, allow us to find the perfect solution to all of your needs.
We have aided both business and personal needs throughout the years, allowing us to witness the growing recognition of brands and heightened excitement for private occasions across Guildford, from Pitch Place to Artington.
Looking for assistance but don't know where to start? Allow us to lend a hand. Need design help? We can do that as well. Short timeframe? That doesn't matter either. We are here to aid your branding needs, no matter what it takes. Simply ask us to get started, and our time, dedication and attention to detail will be solely focused to achieving your Guildford branding goals.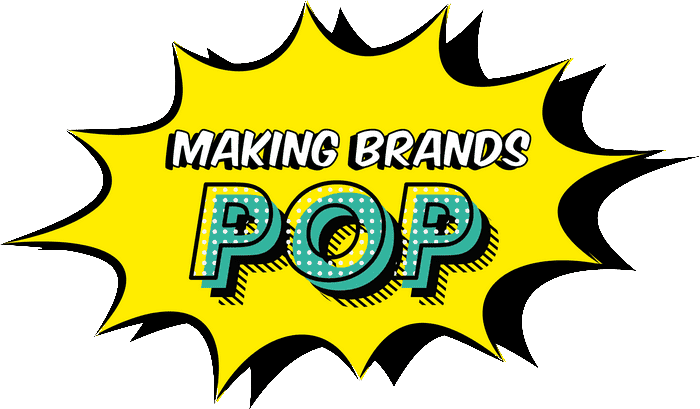 Experience a fast turnaround for your
Guildford prints with Printingprogress
We are here and ready for you, so what are you waiting for? There are minimal factors – if any – that will hold us back from going all out with your print production. In fact, we quite like a challenge! From our initial conversation, through to delivery of your print to your Guildford doorstep, you can be sure to experience a turnaround faster than you can say "Printingprogress"!
We communicate with you only when needed, allowing us the time to dedicate to your print materials, and you the time to continue with your day with zero interruptions from us. We will contact you via email with an image ready for approval and finalise the production stage before having your high-quality materials arrive at your door in lightning speed (…or as close as physically possible anyway!)
Not only will we print your ready-made designs, such as your logo ready for embroidery or mantra ready to be placed upon office stationery, but we can work with you to create a brand new design, fit for business cards, posters or vehicle graphics to be flaunted throughout Guildford and its surrounding areas.
Allow us to utilise our knowledge in strategically planning the most appropriate and effective placement for illustrations and text, as well as the colour and font selection, producing a bespoke and original print material that you will be ever-proud to call your own.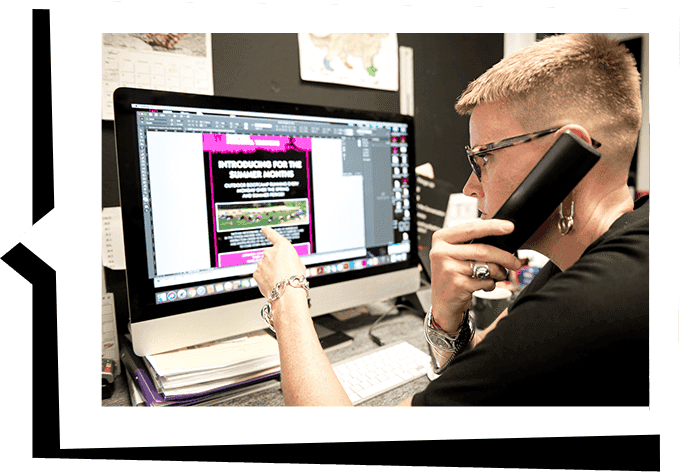 Arrange for your Guildford printing products
If you're based in Guildford and are searching for a reliable company to produce effective print materials for the promotion of your brand or private event, from invitations, flyers and brochures to pavement signs or large format prints, then get in touch with us at Printingprogress.
We don't bite – we actually think that we are quite friendly people and look forward to aiding you in whichever way we can!
Call us on 0800 999 1094 or email us at info@printingprogress.co.uk for any further information, or fill out the contact for below with any necessary details and we will get back to you.
GET IN TOUCH
We welcome all new enquiries
As highly renowned printers with a wealth of experience across all platforms of promotion and branding, we have several specialist printing services to offer, including: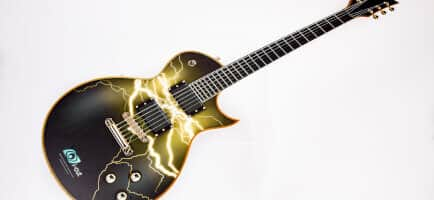 Allow the message of your branding to echo through the streets of Guildford by way of rigid media. With the ability to display your branding over the side of a building, on a print of any size, large or small, you can be sure that you will be seen and remembered by many Guildford commuters.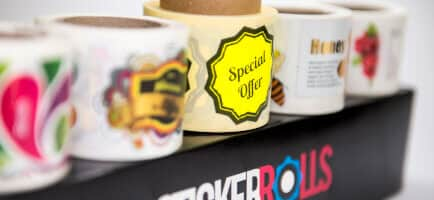 It is often thought that promotion needs to be large and apparent, but this is not always the case. The smaller gestures, such as personalised and branded stickers on the back of envelopes, is enough to steal the recipient's attention for a moment whilst they unpeel your promotional print material. If yours is effective enough, they may even give you a Google search to see what you are all about!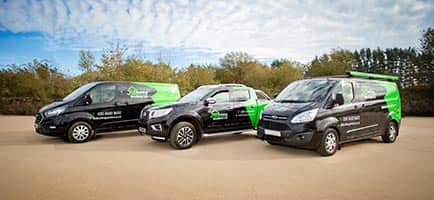 Who said advertising must remain in one spot? No one! Allow vehicle graphics to do the speaking for you. With a vehicle wrapped in your brand colours, logo and contact details, you can be sure to get your business known throughout Guildford and the South East… or anywhere else you wish to drive!
Take a look at the other high-quality services we have to offer for you and your Guildford businesses.
We are proud to have been recognised for our work and achievements over the years. Alongside being the 2022 Business Excellence Awards Winner for Most Innovative Graphic Design & Illustration Agency UK, winning the 2022 Approved Wedding Professionals – Best Stationery Designer for Customer Experience award, and being a 2022 Muse Gold Winner, we have a fair few other awards under our belts, such as:
2022 Business Excellence Awards Winner for Most Innovative Graphic Design & Illustration Agency UK
2022 Approved Wedding Professionals – Best Stationery Designer for Customer Experience
2022 Muse Gold Winner
2021 Business Awards Winner for Best Design & Print Agency UK
2020 Business Excellence Awards Winner for the Best Graphic Design & Illustration Studio in the UK
Hermes Creative Awards Winner in 2019 and 2020
Hermes Award for Logo Design 2020, alongside the Muse Creative – Silver recognition award
Marcom Awards 2019 Winner for Event Design of the Year
Muse Creative Awards Winner for Marketing and Promotional of the Year 2019
No matter what your Guildford printing needs may be, you can depend on us. Give a member of our Printingprogress team a call on 0800 999 1094 or email info@printingprogress.co.uk and we will get back to you within 60 minutes.
We really do look forward to providing you with spectacularly stunning and effective prints!