Welcome to Printingprogress, the world of high-quality bespoke prints that ooze with creativity and originality to raise the level of recognition and success for your Tonbridge business or event.
Our award-winning team of printers, illustrators and graphic designers are on hand for any requirement or occasion with over 50 years of printing experience, top of the range tools and high-level techniques. From logo design and web design, through to outdoor banners and large format prints, our creativity knows no end.
Over the years, our team have provided specialist print solutions to the businesses and individuals of Tonbridge, from Higham Wood to Haysden Country Park and have been able to sit back and witness the growth of their business or event, so what are you waiting for? The time is now to give your Tonbridge brand the boost it deserves.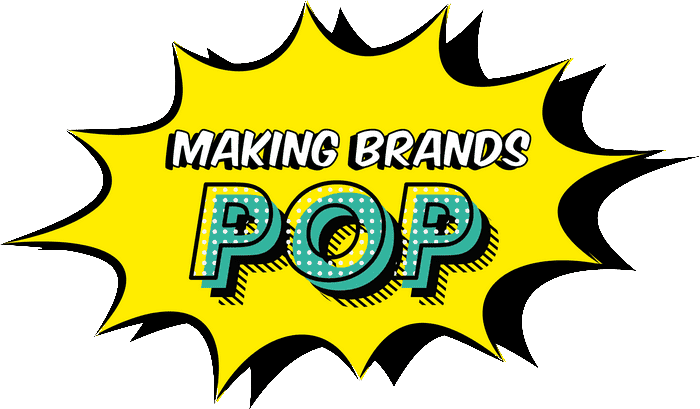 A high-quality process
for your Tonbridge prints
At Printingprogress, we are recognised for our high-quality service and exceptional level of customer satisfaction. No matter your request, timeframe, location or lifestyle, we will work around you to provide an effortless print process.
We love getting to know all of our customers, but we understand that some may not have the time for catchups throughout the process and so we carry out all of our services in a way that allows us to cause no disruptions to your schedule. You may even forget about us until your astounding prints arrive on your Tonbridge doorstep!
Each member of our team has a pure passion for our print services, so you can guarantee that they will devote themselves to your materials, no matter the order size or timeframe we have, making sure that they align with all of your requirements and exceed any of your expectations before having them delivered to your Tonbridge doorstep in a flash.
Designing a logo for a new company or remodelling one for a re-brand can prove difficult. With many requirements that need to be checked off, from its ability to work across all platforms, to being simply recognisable throughout Tonbridge, you may find yourself at a bit of a dead end, but fear not, for Printingprogress are here! With a mountain of award-winning designs behind us and a team with a passion for brand-spanking-new designs, we can guarantee to create one fit for your brand and requirements, which you will be desperate to flaunt around town.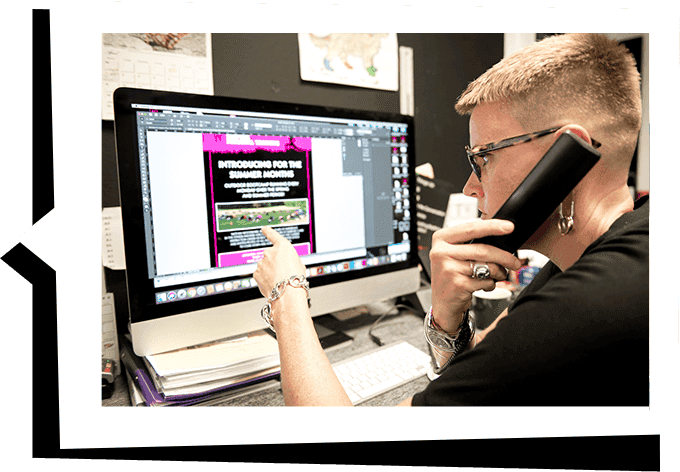 Arrange for your Tonbridge printing products
Got a question about your Tonbridge prints? Give us a call on 0800 999 1094 or drop us an email at info@printingprogress.co.uk where any member of our team will be on hand to assist you.
You can also fill out our contact form and we will get back to you within just 60 minutes!
GET IN TOUCH
We welcome all new enquiries

print and design services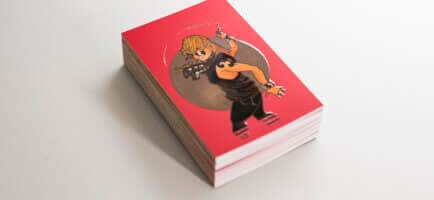 Allow your business cards to be as unique as your business itself with a range of materials and styles to complement each other. From wooden to metallic, we can create cards that will guarantee that you stand out from Tonbridge's crowds.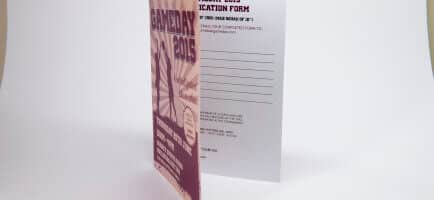 No matter the event, beautiful, bespoke printed invitations will allow the anticipation of your guests to heighten, as well as creating something for them each to keep as a memory of the day for years to come.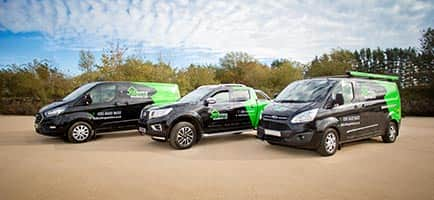 Allow your vehicle to become a mobile promotional print, attracting the attention of locals wherever you drive for all hours of the day. Waterproof vehicle graphics can be the simplest form of advertising for your Tonbridge business.
Take a look at the rest of our high-quality services that are available to you and your Tonbridge business.
We are proud to have been recognised for our work and achievements over the years. Alongside being the 2022 Business Excellence Awards Winner for Most Innovative Graphic Design & Illustration Agency UK, winning the 2022 Approved Wedding Professionals – Best Stationery Designer for Customer Experience award, and being a 2022 Muse Gold Winner, we have a fair few other awards under our belts, such as:
2021 Business Awards Winner for Best Design & Print Agency UK
2020 Business Excellence Awards Winner for the Best Graphic Design & Illustration Studio in the UK
Hermes Creative Awards Winner 2020
Hermes Award for Logo Design 2020, alongside the Muse Creative – Silver recognition award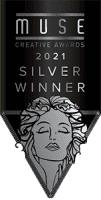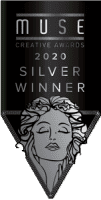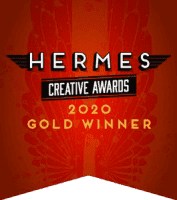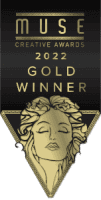 Grant your Tonbridge business with the boost it deserves with our award-winning printing services. Give us a call today on 0800 999 1094 or drop us an email at info@printingprogress.co.uk to begin your very own print process.