Printers

 in Northumberland
Are you in need of quality print materials and don't know where to start? Not to worry! We have an award-winning team ready to take care of you… Here at Printingprogress, we're experienced in making the most out of our clients' creativity and making magic with graphic design. Our specialist team of printers in Northumberland will create your dreams – to see your vision come to life, just stick with us! Whether it's for menu printing for your Northumberland restaurant or corporate gifts, we're the ones to help you along the way.
With over 15,000 products available and the ability to design something custom tailored for you, we don't know why you'd look anywhere else… We can cater to personal events like weddings and funerals or produce designs for businesses looking to transform their image. No one has managed to stump us yet, so for designs that are more challenging don't hesitate in bringing them to us.
Northumberland has benefitted greatly from our printing – customers from Alnwick and Matfen alike have expressed their thanks for the top-quality prints they received, whether it was for their event or for personalised office stationery. We can achieve the impossible – whatever design you desire, we can provide it.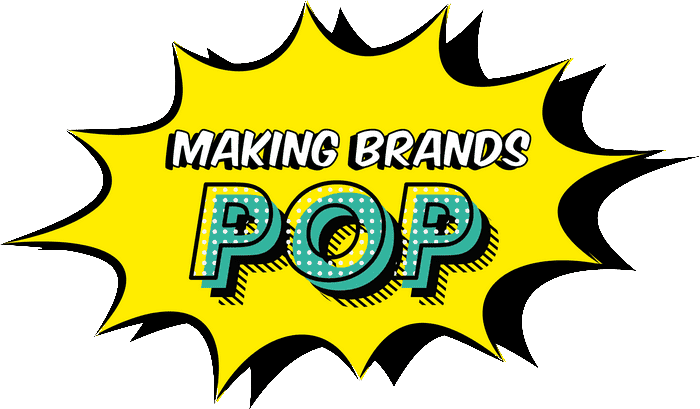 A high-quality service
for your Northumberland prints
Printingprogress was created with efficiency in mind, and we've won many awards for the standard of our designs. We have 50 years of combined experience in our team, meaning we're pretty sure we know how to do it best. We're unmatched in our expertise, knowing exactly how to create something that you'll be proud to present to your customers in Northumberland.
Many of our clients are busy and have schedules that are packed full. This is why we make sure you never have to take time out of your day to collect your new prints. We can deliver your prints directly to your Northumberland doorstep! We love to be challenged in our creative work, and we're always up for the task of designing something new and dynamic for whatever the occasion.

local printing company in Northumberland
Allow us to help you get noticed! Whether it's illustration or branded packaging, we will create vibrant graphics where you may have been struggling! From start to finish, from idea through to execution, we have what it takes to represent your business in printed form. People all over Northumberland will be wondering how your prints and graphics became so astounding!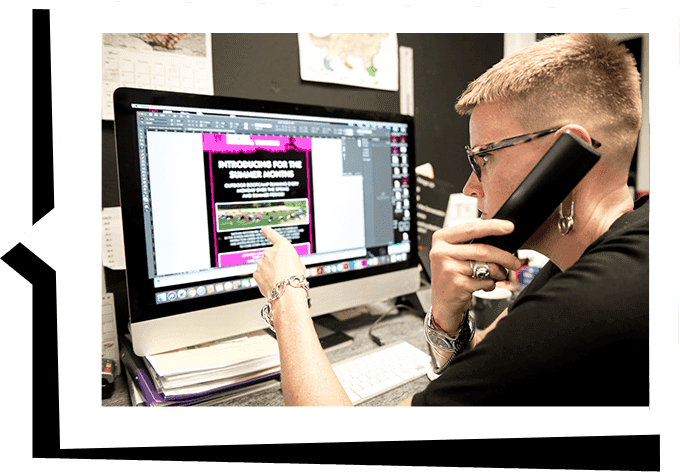 Arrange for your Northumberland printing products
We are award-winning specialists when it comes to all things design and print. Whatever you need for your Northumberland prints, we can get to work in creating it! Contact us on 0800 999 1094, or email info@printingprogress.co.uk with any questions about our services. To get a response from us within the hour, fill out our contact form.
GET IN TOUCH
We welcome all new enquiries

print and design services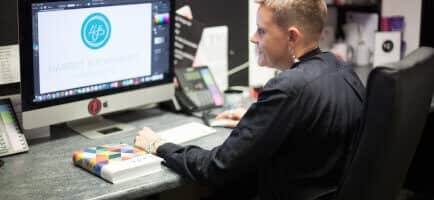 Your logo is an integral part of your business! One of the first steps towards building a successful company starts with the eye-catching graphics. Make sure your customers remember you and splash your logo around Northumberland!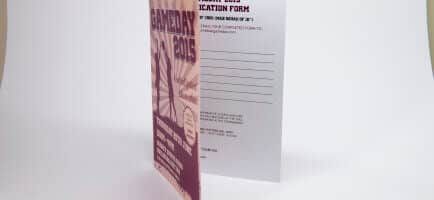 With the help of our professional design team, your invitations will be custom designed. Whether you'd like your aesthetic to be sleek and simple or bold and brash, we're capable of creating something you'll be excited to circulate!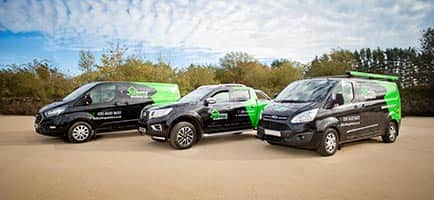 Printingprogress creates custom vehicle graphics to last through all weather conditions. Plaster your company graphics all over a vehicle to make for some easy, effective marketing in Northumberland! Your locals will instantly know who you are.
Browse our extensive library of products and services and find out how our creative business can benefit you. We will make sure your prints are everything you want them to be!
We are proud to have been recognised for our work and achievements over the years. Alongside being the 2022 Business Excellence Awards Winner for Most Innovative Graphic Design & Illustration Agency UK, winning the 2022 Approved Wedding Professionals – Best Stationery Designer for Customer Experience award, and being a 2022 Muse Gold Winner, we have a fair few other awards under our belts, such as:
2022 Business Excellence Awards Winner for Most Innovative Graphic Design & Illustration Agency UK
2022 Approved Wedding Professionals – Best Stationery Designer for Customer Experience
2022 Muse Gold Winner
2021 Business Awards Winner for Best Design & Print Agency UK
2020 Business Excellence Awards Winner for the Best Graphic Design & Illustration Studio in the UK
Hermes Creative Awards Winner in 2019 and 2020
Hermes Award for Logo Design 2020, alongside the Muse Creative – Silver recognition award
Marcom Awards 2019 Winner for Event Design of the Year
Muse Creative Awards Winner for Marketing and Promotional of the Year 2019