Printers

 in Tyne and Wear
You want to give your business a refresh, but you're not sure where to start. It's no secret that having a well-branded business is important. Not only does it help customers and clients identify with you, but it also projects an image of legitimacy and professionalism. However, many businesses don't have the time or resources to design and produce high-quality print materials on their own. Our professional printers in Tyne and Wear can help! With over 50 years of combined experience in the industry, we are experts in producing custom print materials that will help your business stand out from the competition. From sleek business cards to eye-catching large format prints, we can create a print material that perfectly represents your brand.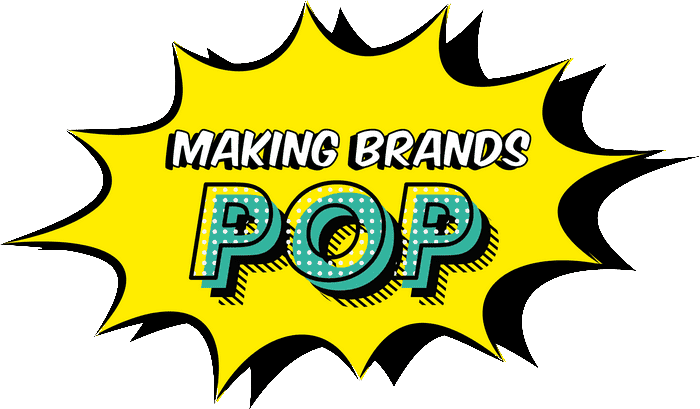 A high-quality service
for your Tyne and Wear prints
You need to get a print job done, but you don't have the time or resources to do it yourself. Printing can be a hassle. You must find a printer, design the project, make sure the files are ready, wait for the prints to come back… it's a lot of work. We take all that stress away. We're experts in printing and we'll take care of everything for you. We have a wide range of materials and finishes available so you can get exactly what you want. Plus, we offer fast turnaround times so you can get your project done on time.

expert printers in Tyne and Wear
It can be difficult to find a good printer that you can trust. You need someone who understands your needs and will work with you to get the best results. Not all printers are created equal. We are experts in printing, and we understand what it takes to deliver high-quality prints that meet your exact specifications. We will never move forward from the design to the production until you have given us the all-important thumbs-up, which we are confident that you will do without hesitation!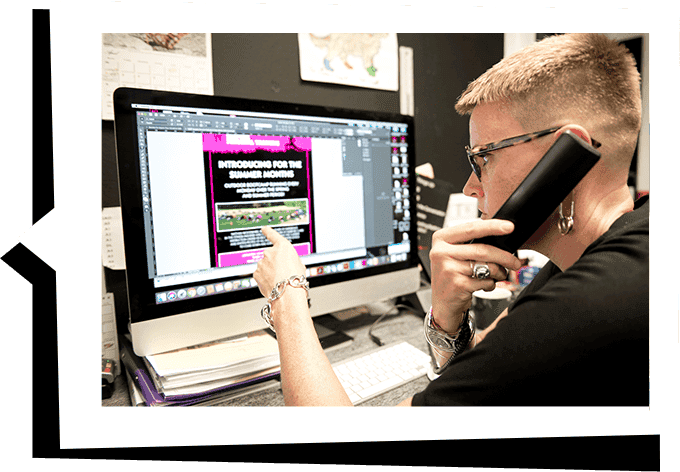 Why choose us as your local
printing company in Tyne and Wear
You need to create some print materials for your business, but you're not sure where to start. It can be difficult to know who to trust when it comes to printing. Many companies make big promises but don't deliver on quality or price. We are the local printing company that you can rely on for high-quality products at an affordable price point. We have a team of experienced professionals who are dedicated to helping your brand succeed. We want you to be happy with the final product – so let us take care of everything for you!
Arrange for your Tyne and Wear printing products
We're always at the ready to help you spread your message. Whether it's a bespoke folded flyer, sleek business cards or large format print that captures locals' attention – we can produce them to perfection! To get in touch just give us call on 0800 999 1094, email info@printingprogress.co.uk, or fill out our contact form. Let's start getting those products kickstarted together.
GET IN TOUCH
We welcome all new enquiries

print and design services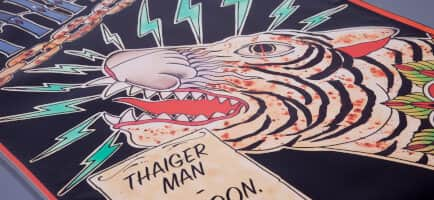 Traditional advertising is great but these methods can be prohibitively expensive for small businesses. Outdoor banners are a cost-effective way to get your message seen by many people. Our banners are made from durable materials that can be used indoors or outdoors, making them the perfect solution for any marketing need.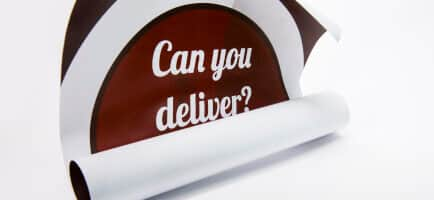 A poster is a great way to advertise your business, but it's important to make sure that your message is clear and catches the eye of your target audience. Posters are an effective way to reach a large number of people quickly and easily. With our professional design services, we can help you create a poster that will get attention and generate results.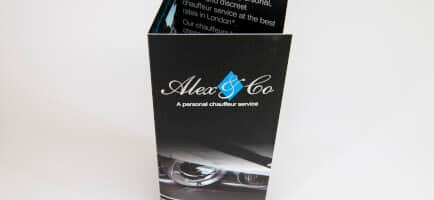 Standing out from the competition is essential in business, but it's not always easy. You need to be creative and find new and interesting ways to get your company noticed.One great way to do this is by using folded flyers. Folded flyers are an eye-catching and unique way to promote your services. They're also great for getting your message across concisely.
We are proud to have been recognised for our work and achievements over the years. Alongside being the 2022 Business Excellence Awards Winner for Most Innovative Graphic Design & Illustration Agency UK, winning the 2022 Approved Wedding Professionals – Best Stationery Designer for Customer Experience award, and being a 2022 Muse Gold Winner, we have a fair few other awards under our belts, such as:
2021 Business Awards Winner for Best Design & Print Agency UK
2020 Business Excellence Awards Winner for the Best Graphic Design & Illustration Studio in the UK
Hermes Creative Awards Winner 2020
Hermes Award for Logo Design 2020, alongside the Muse Creative – Silver recognition award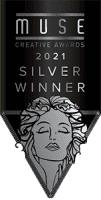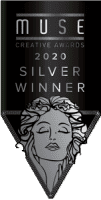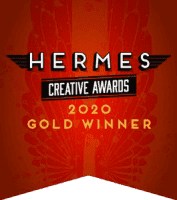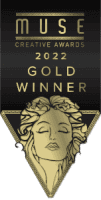 Do you have an idea in mind for your printed materials? Don't be afraid to ask for something bespoke from our team. Give us a call on 0800 999 1094 or email us at info@printingprogress.co.uk to find out how we could help your Tyne and Wear brand.