Welcome to Printingprogress – the world of award-winning designs and captivating print material production. No matter your requirement or need, we are here to provide Margate's businesses and individuals with bespoke prints for any range of occasions.
From Wilderness Hill through to Botany Road, Margate's locals have reaped the benefits of our unique services and endless creativity, as well as our top of the range tools and free nationwide delivery.
Our award-winning team of expert printers, illustrators and graphic designers are on hand, no matter the requirements, timeframe or order size, to devote themselves and their passion for print to your bespoke materials.
From sleek promotional brochures through to full colour large format prints, the creativity across our close-knit team knows no end.
Rely on us to inject a little charm and character into your Margate prints.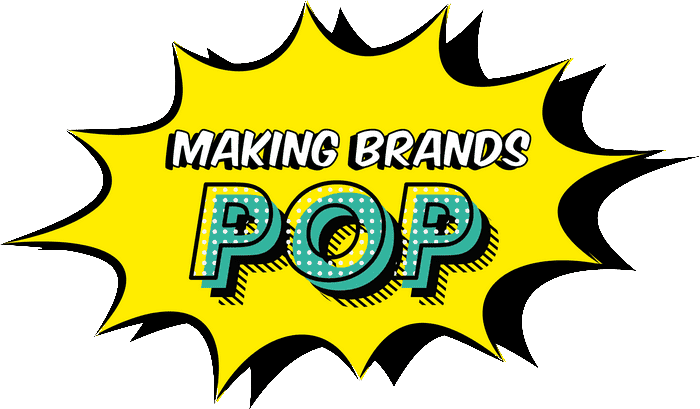 A high-quality service
for your Margate prints
Receiving a service which feels effortless is something rare, but that is just what we do here at Printingprogress. Each of our award-winning, high-quality services can be tailored to ensure that we remain free from distracting your day-to-day schedule.
We will absorb all requirements, through to the smallest detail, during our sole, initial conversation before devoting ourselves to your designs and prints. We will send you an email once approval is needed, allowing you to give us the go-ahead with no pressure and only when you find the time in your day.
With minimal contact throughout the entire end-to-end process, you will be able to receive your stunning, bespoke materials via free, secure delivery right to your Margate doorstep without having to lift a finger.
Designing a promotional print, a fresh logo or a plan for your vehicle graphics can be challenging. Here at Printingprogress, we are on hand with our award-winning design expertise to aid any of Margate's locals with their planning and printing needs. From minimalistic to explosive, allow us to project your brand into your tailored, original design.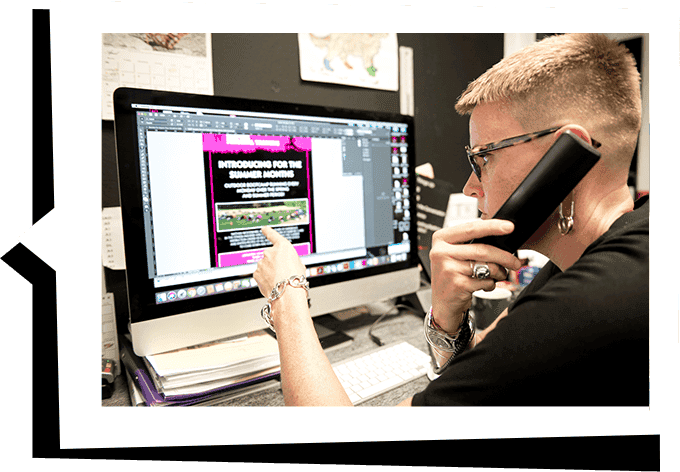 Arrange for your Margate printing products
Got a question about your own Margate prints? Get in touch with our team today – we don't bite! Ask us anything and we will be more than happy to help.
Simply call us on 0800 999 1094, email us at info@printingprogress.co.uk or fill out our contact form and we will get back to you within just 60 minutes!
GET IN TOUCH
We welcome all new enquiries

print and design services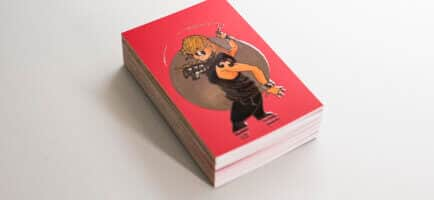 Utilise our endless levels of creativity and expertise to allow your business cards to become memorable for all the right reasons.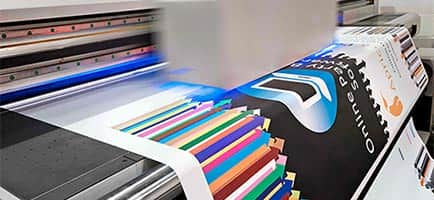 Transform the outside or internal areas of your workspace with unique, personalised and delicately fitted graphics.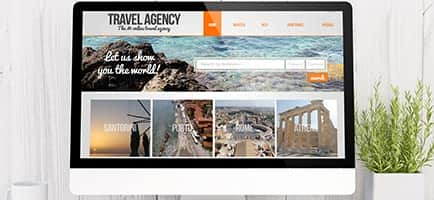 From the concept and design, through to the build and publishing, allow our talented hands to take on the project of your fresh website design.
Take a look at the rest of our high-quality services that are available to you and your Margate business.
We are proud to have been recognised for our work and achievements over the years. Alongside being the 2022 Business Excellence Awards Winner for Most Innovative Graphic Design & Illustration Agency UK, winning the 2022 Approved Wedding Professionals – Best Stationery Designer for Customer Experience award, and being a 2022 Muse Gold Winner, we have a fair few other awards under our belts, such as:
2021 Business Awards Winner for Best Design & Print Agency UK
2020 Business Excellence Awards Winner for the Best Graphic Design & Illustration Studio in the UK
Hermes Creative Awards Winner 2020
Hermes Award for Logo Design 2020, alongside the Muse Creative – Silver recognition award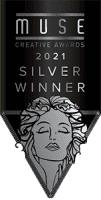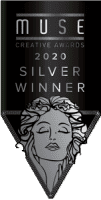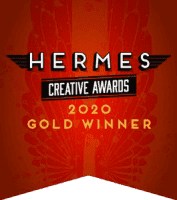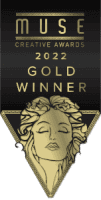 No matter your requirements, timeframe or print size requirements, we are ready to help you. Get in touch with us today by calling 0800 999 1094 or emailing us at info@printingprogress.co.uk and we will get back to you within 60 minutes!