Have you found yourself in need of a new business image? Is your current logo looking tired and weary after serving its purpose for years? Allow us to give you a refresh and treat your Vauxhall company image to brand new graphics! Printingprogress are the number one company for any print services you may need, from signage and large format prints to business cards.
Together our team has a whopping 50 years in the industry (we know, it's impressive!) so its fair to say we know our stuff. Almost better than this, but not quite, is our state-of-the-art equipment which means your products will be the best they can possibly be. It can't get any better than that! What's more, we're in love with what we do and any opportunity to pick up the pencil is more than welcome. Challenge us!
Scattered all over South Lambeth Road and Tinworth Street, our print services are showcased to their fullest. We're sure if you asked our Vauxhall customers, they'd rave about their new graphics! We have our pencils poised in our hands, ready for your call. We sense a transformation for you coming soon…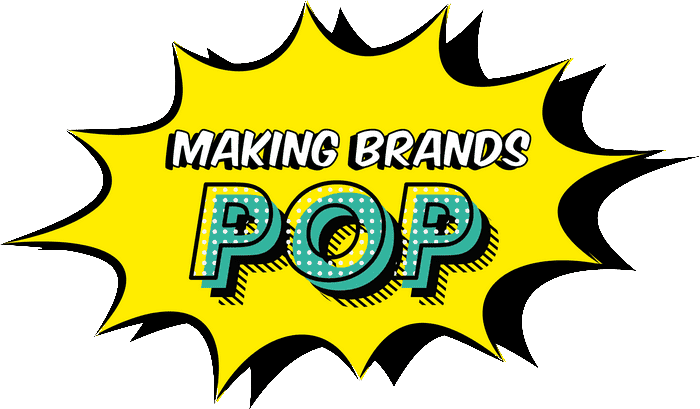 A high-quality service
for your Vauxhall prints
Impossible, you say? We disagree! At Printingprogress nothing is impossible, in fact it's banned from our vocabulary. We encourage you to come to us with any request, whether you're after splashes of colour and crazy graphics, or a minimalistic design.
We know Vauxhall like the back of our hand, so this mixed with our overwhelming passion for digital print will concoct magic for your company's image. We realise you must be super busy running a Vauxhall business (we know how you feel!) so we'll work by ourselves to make sure we produce bespoke print materials that ooze originality. You won't need regular meetings with us, and you won't even need to leave your Vauxhall home – your prints will turn up at your doorstep!
Our 5-star business thrives on knowing how we can help you improve. If it's a logo you're after and you've been trying your hand at the fiddly task that is design, you can relax now! We have experience in logo design, much of which has won us a collection of awards. Our experienced hands combined with endless creativity will have finished your logo in no time, and we can guarantee you'll be drooling with hearts in your eyes when you see it!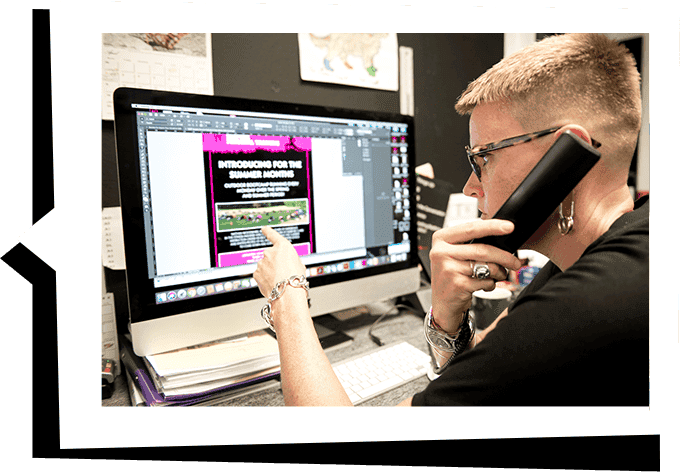 Arrange for your Vauxhall printing products
We adore getting to know our customers in Vauxhall. Give us a call now on 0800 999 1094 or email info@printingprogress.co.uk.
If you like, you could complete our contact form. If you do this we'll get back to you in just 60 minutes!
GET IN TOUCH
We welcome all new enquiries

print and design services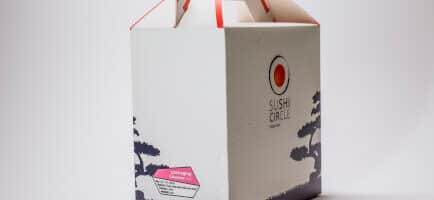 To elevate you to the next level, why not think about branding the packaging that your products are delivered in. We can guarantee that customers will be impressed to see your logo decorating the box they've been looking forward to, and it will give your Vauxhall company a professional vibe.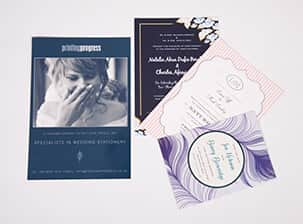 We adore a wedding – it's often our favourite thing to create for! We know how stressful they can be, especially ensuring you have graphics like menu printing, place cards, thank you cards and more. We'll craft something timeless that encapsulates the vibe of the happy couple – you'll love it!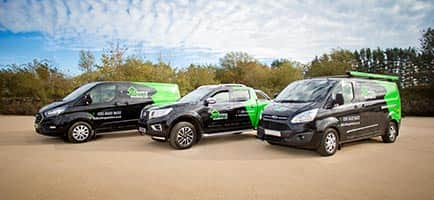 Plastering graphics on your vehicle is an easy marketing method, people all around Vauxhall will know who you are! We can be as discrete as you like – if you want vivid colours wrapped around your vehicle, or a minimalistic design with emphasis on your contact details, we can produce it.
Take a look at the rest of our high-quality services that are available to you and your Vauxhall business.
We are proud to have been recognised for our work and achievements over the years. Alongside being the 2022 Business Excellence Awards Winner for Most Innovative Graphic Design & Illustration Agency UK, winning the 2022 Approved Wedding Professionals – Best Stationery Designer for Customer Experience award, and being a 2022 Muse Gold Winner, we have a fair few other awards under our belts, such as:
2022 Business Excellence Awards Winner for Most Innovative Graphic Design & Illustration Agency UK
2022 Approved Wedding Professionals – Best Stationery Designer for Customer Experience
2022 Muse Gold Winner
2021 Business Awards Winner for Best Design & Print Agency UK
2020 Business Excellence Awards Winner for the Best Graphic Design & Illustration Studio in the UK
Hermes Creative Awards Winner in 2019 and 2020
Hermes Award for Logo Design 2020, alongside the Muse Creative – Silver recognition award
Marcom Awards 2019 Winner for Event Design of the Year
Muse Creative Awards Winner for Marketing and Promotional of the Year 2019