Top graphic designer

in Acton
Unlock the full potential of your brand with Printingprogress, your trusted collaborator in Acton. Our resolute team is dedicated to translating your brand vision into compelling visual tales. Boasting a collective experience exceeding five decades, we proudly lead as the foremost artistic studio and agency. Specialising in dynamic logos, professional business cards, and enchanting exhibition stands, we excel in creating designs that distinguish your brand.
Schedule your complimentary consultation at 0800 999 1094 or contact us at info@printingprogress.co.uk. Tell your brand's story in the most impactful way today!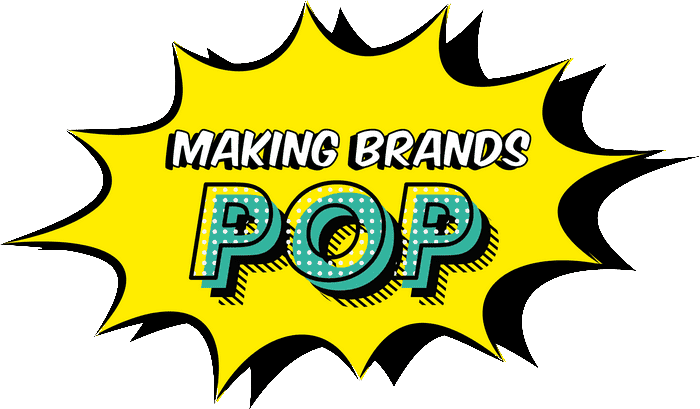 Printingprogress – a premium graphic design studio in Acton
At Printingprogress, we surpass the confines of traditional graphic designers. Here's why we excel as the foremost graphic design studio and agency:
Innovative vision: Our in-house designers possess pioneering creativity, continuously pushing boundaries to elevate your Acton brand.
Immaculate quality: We assure top-notch design excellence and unmatched service eminence.
Your triumph is our commitment: We are resolutely dedicated to ensuring your Acton business reaches its full potential.
Effortless teamwork: From logos to brochures, we seamlessly transform your ideas into professional masterpieces.
Reliable proficiency: With an in-depth grasp of your brand, we craft designs that reflect your company's values and vision.
Arrange for your Acton graphic designer
If you didn't discover the particular service you're seeking in our offerings, please feel free to contact us at 0800 999 1094 or reach out via email at info@printingprogress.co.uk.
GET IN TOUCH
We welcome all new enquiries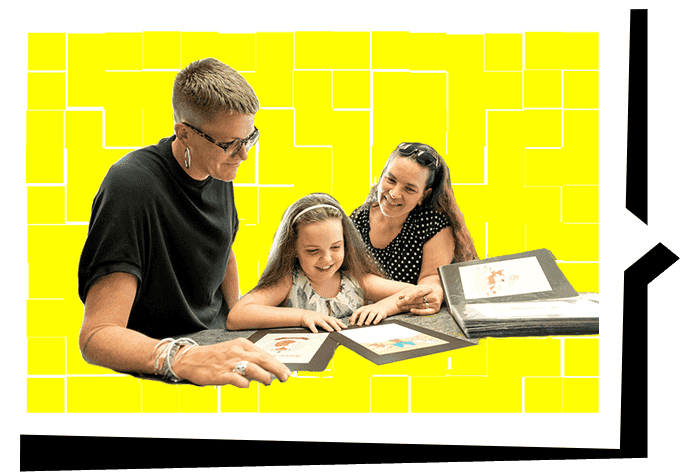 Crafting your visual identity
in Acton
Witness firsthand the transformative potential of our creative ingenuity, whether it's through crafting aesthetically pleasing illustrations or designing intuitive user interfaces.
Logo design in Acton: define your brand
Your logo serves as the forefront of your identity, the crucial first touchpoint with your clients. Ensure it makes a lasting statement with the craftsmanship of our adept Acton graphic experts.
Our services entail:
Idea generation: Whether you bring ideas to the table or need a completely new approach, we are here to provide comprehensive support. Obtain pricing estimates for your current concepts or let us devise three tailored options if you're starting afresh.
Original and custom design: Our dedicated approach to avoiding standard visuals results in an unparallelled and authentic logo that seamlessly embodies your brand's essence.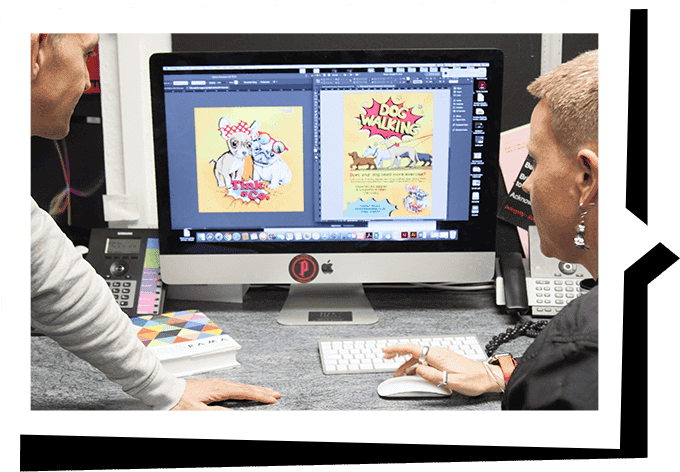 Graphic design for print in Acton
Our superior graphic design services are both cost-effective and meticulously engineered to convey your message with pinpoint accuracy.
Brochures
Leaflets
Flyers
Packaging
Corporate gifts
Signage
Posters
Banners
Keen to explore further? Get in touch with us at 0800 999 1094 or send an email to info@printingprogress.co.uk.
Graphic design for the digital world
in Acton
Succeeding in the contemporary digital arena demands a strong online presence. Our Acton visual specialists are committed to creating visuals that captivate online audiences.
Here's how we enhance your digital influence:
Email campaigns: Our skilled designers curate visually impressive email marketing initiatives, ranging from captivating templates to personalised graphics, ensuring successful conversion rates.
Newsletter bulletins: We design newsletters that instantly seize attention and sustain reader engagement.
Websites and web pages: Your website serves as your digital showroom, and first impressions carry significant weight. Discover our range of services, including intuitive browsing experiences and visually appealing layouts, customised to your brand's identity.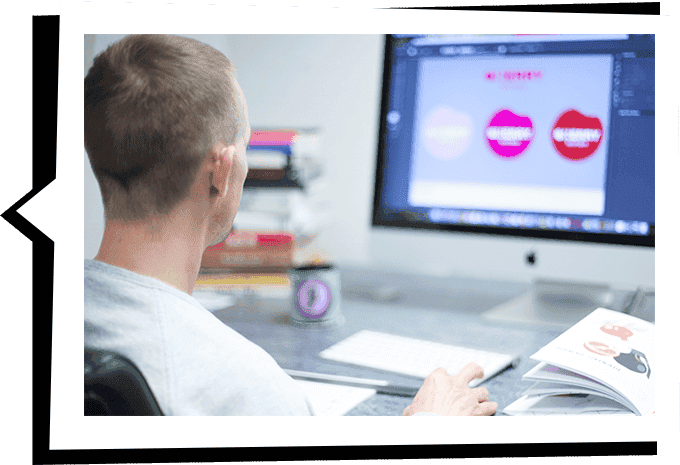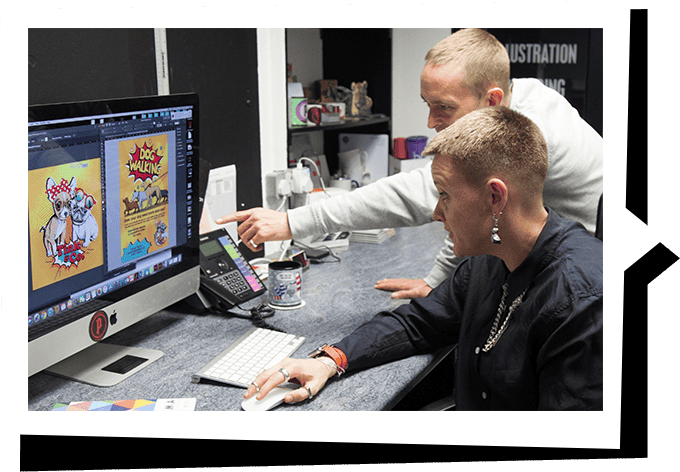 Acton's leading team of
expert graphic designers
In search of the finest visual wizards in Acton? Printingprogress emerges as the innovator – we thrive on challenges, consistently delivering results that surpass expectations. Our in-house creative coalition embodies a perpetually evolving and imaginative vigour, always prepared to confront the next hurdle. Whether it's the craftsmanship of making logos or the precision of producing booklets, we completely immerse ourselves in your brand, ensuring each design mirrors your distinct identity.
With a plethora of inventive concepts and unparallelled expertise, our team evolves into your collaborative associates in crafting visual tales that deeply resonate with your brand's essence. Contact us today to unearth your brand's authentic visual potential.
Explore our design portfolio
Immerse yourself in our dynamic portfolio to ignite fresh ideas. Let's work together to shape alluring advertising materials that will illuminate your Acton brand identity!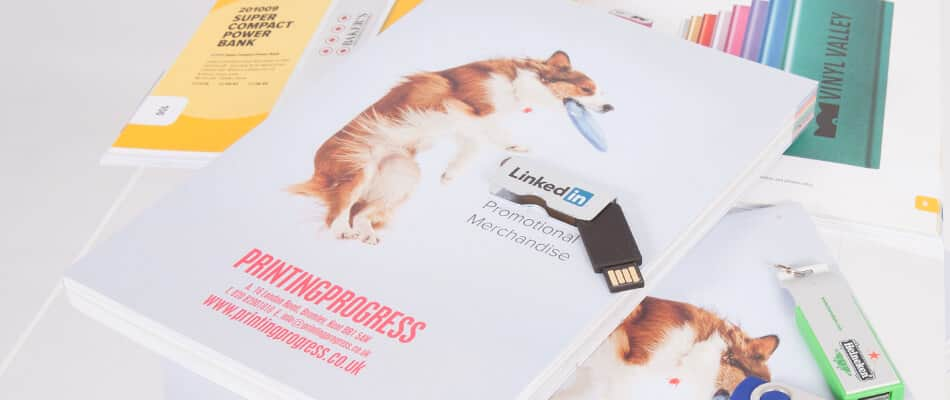 Through our persistent devotion to trailblazing imagination and exceptional artistry, we have earned esteemed commendations, showcasing our standing as trendsetters in the field.
2022 Business Excellence Awards Winner for Most Innovative Graphic Design & Illustration Agency UK
2022 Approved Wedding Professionals – Best Stationery Designer for Customer Experience
2022 Muse Gold Winner
2021 Business Awards Winner for Best Design & Print Agency UK
2020 Business Excellence Awards Winner for the Best Graphic Design & Illustration Studio in the UK
Hermes Creative Awards Winner in 2019 and 2020
Hermes Award for Logo Design 2020, alongside the Muse Creative – Silver recognition award
Marcom Awards 2019 Winner for Event Design of the Year
Muse Creative Awards Winner for Marketing and Promotional of the Year 2019
Reach out to us now to arrange a meeting with one of our visual designers based in Acton. Call us at 0800 999 1094or get in touch via email at info@printingprogress.co.uk.
Let's materialise your brand's vision and ensure your business stands out distinctly.