Top graphic designer

in Ampthill
Printingprogress in Ampthill is your trusted partner in unlocking your brand's full potential. From logos to business cards and enchanting exhibition stands, we specialise in crafting designs that set your brand apart. With over five decades of combined experience, we stand proudly as the premier creative studio and agency in Ampthill, dedicated to reshaping your brand vision into captivating visual sagas. Secure your free consultation at 0800 999 1094 or reach out to us via info@printingprogress.co.uk. Your brand's visual journey starts here.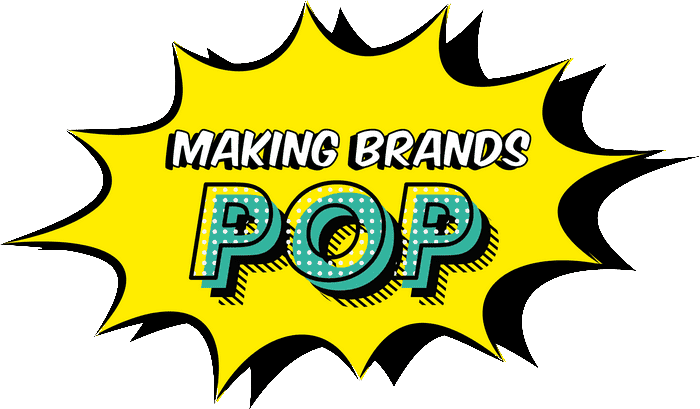 Printingprogress – a premium graphic design studio in Ampthill
Experience the Printingprogress team and our unconventional graphic designers, Ampthill's #1 graphic design studio and agency. Our in-house creators showcase innovative creativity, persistently pushing limits to elevate your Ampthill brand. Trust in top-tier design superiority and unparallelled service distinction.
We are resolutely committed to ensuring your Ampthill business achieves its utmost potential. From logos to hoardings, we seamlessly convert your ideas into refined artworks. With a comprehensive understanding of your brand, we craft designs that reflect your company's values and mission.
Arrange for your Ampthill graphic designer
If you didn't discover the particular service you're seeking in our offerings, please feel free to contact us at 0800 999 1094 or reach out via email at info@printingprogress.co.uk.
GET IN TOUCH
We welcome all new enquiries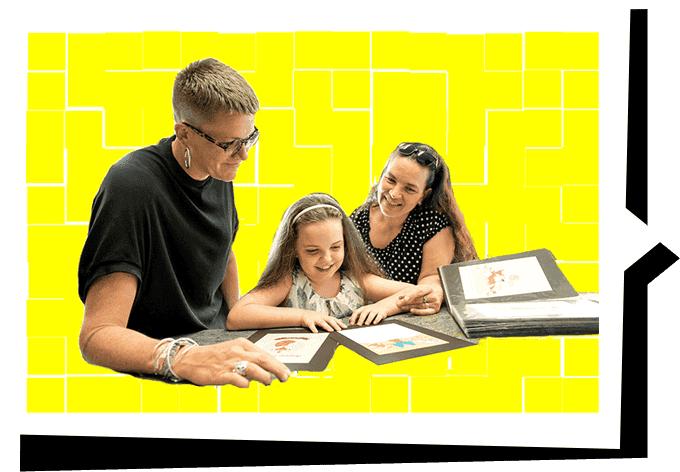 Crafting your visual identity
in Ampthill
Engage with the multifaceted array of provisions offered by our Ampthill-based visual designers, intricately fashioned to align with your distinct prerequisites and ambitions.
Logo design in Ampthill: define your brand
Your logo acts as the visage of your brand, the vital first interaction with your clientele. Guarantee it leaves a lasting impression with the expertise of our skilled Ampthill visual designers.
Our solutions comprise:
Distinctive design approach: Our stringent stance against pre-made images ensures an unmatched and genuine logo that seamlessly reflects your brand's essence.
Ideation and conceptualisation: Whether you arrive with ideas or need a completely blank canvas, we are fully equipped to cater to your requirements. Avail pricing estimates for your existing concepts or let us create three customised options if you're beginning anew.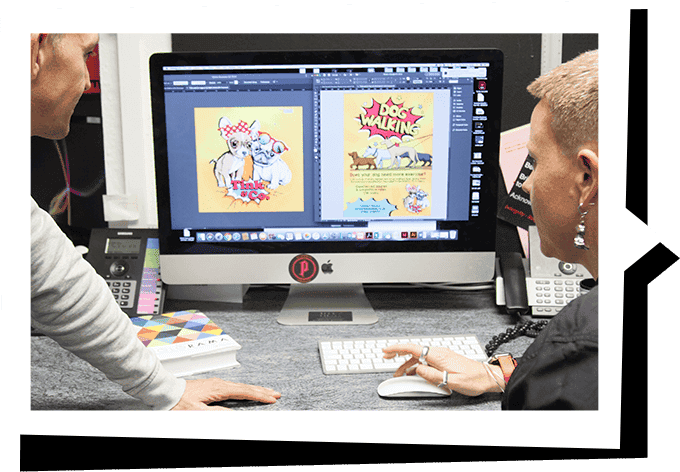 Graphic design for print in Ampthill
Enchant your intended audience with personalised marketing materials meticulously tailored to your specific needs, some of which include:
Brochures
Leaflets
Flyers
Packaging
Corporate gifts
Signage
Posters
Banners
Our exceptional visual design solutions are affordably priced and crafted to convey your story with accuracy. Get in touch with us at 0800 999 1094 or shoot us an email at info@printingprogress.co.uk to learn more!
Graphic design for the digital world
in Ampthill
Flourishing in the modern digital landscape requires establishing a compelling online presence. Our Ampthill visual experts are dedicated to producing visuals that mesmerise online audiences. Discover how we amplify your digital impact:
Compelling email initiatives: Our skilled designers craft visually arresting email promotions, encompassing captivating templates and personalised graphics to ensure effective conversion rates.
Captivating bulletins: We conceive newsletters that immediately capture attention and sustain reader engagement.
Striking virtual display: Your website acts as your digital storefront, and initial impressions hold significant sway. Explore our suite of services, including user-friendly navigation and visually appealing designs, tailored to your brand's unique identity.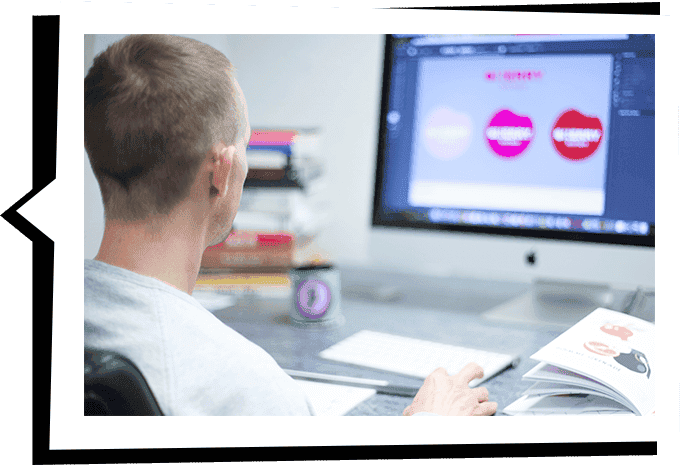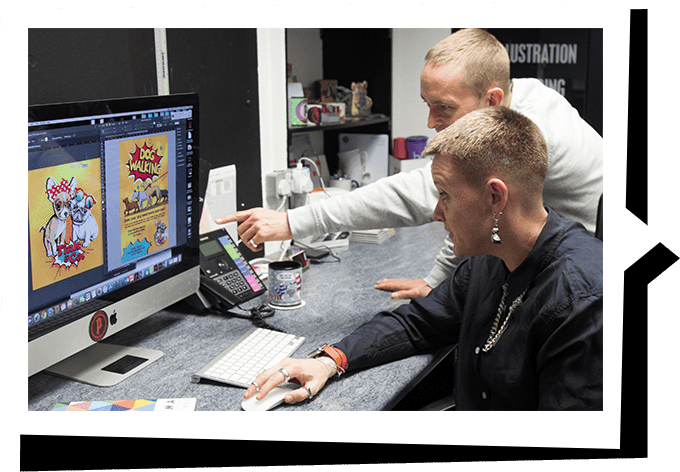 Ampthill's leading team of
expert graphic designers
Delve into the world of visual storytelling with Printingprogress, housing a team of adept graphic designers in Ampthill, committed to elevating your brand's visual narrative. Whether it's the finesse of constructing logos or the intricacy of producing pamphlets, we dedicate ourselves to understanding your brand, ensuring each design represents your unique identity.
With a wealth of imaginative ideas and unparallelled expertise, our team becomes your collaborative partners in shaping visual experiences that deeply connect with your brand's essence.
Explore our design portfolio
Let's work together to produce alluring marketing content such as these that will brighten the presence of your Ampthill brand!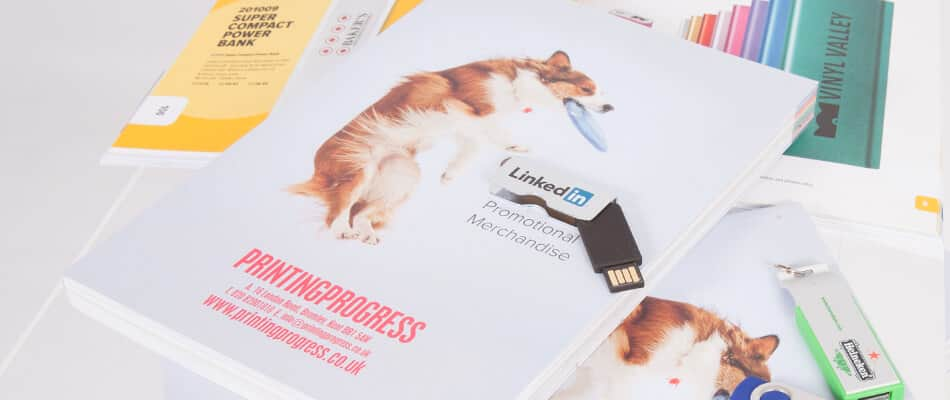 Celebrating the recognition we attain from the sector and our array of prestigious distinctions, we honour our steadfast commitment to trailblazing imagination and exceptional design, leading us to secure esteemed awards!
2022 Business Excellence Awards Winner for Most Innovative Graphic Design & Illustration Agency UK
2022 Approved Wedding Professionals – Best Stationery Designer for Customer Experience
2022 Muse Gold Winner
2021 Business Awards Winner for Best Design & Print Agency UK
2020 Business Excellence Awards Winner for the Best Graphic Design & Illustration Studio in the UK
Hermes Creative Awards Winner in 2019 and 2020
Hermes Award for Logo Design 2020, alongside the Muse Creative – Silver recognition award
Marcom Awards 2019 Winner for Event Design of the Year
Muse Creative Awards Winner for Marketing and Promotional of the Year 2019
Let's infuse life into your brand's vision and ensure your business sets itself apart from the competition. Connect with us today to organise a consultation with one of our Ampthill graphic creators. You can call us at 0800 999 1094 or send an email to info@printingprogress.co.uk.