Top graphic designer

in Andover
Unveil your brand's true potential with Printingprogress in Andover. We excel in creating distinctive designs for logos, business cards, and captivating exhibition stands. Boasting more than five decades of collective experience, we proudly hold the position of Andover's top creative studio and agency, committed to reshaping your brand vision into captivating visual narratives.
The transformation begins now. Book your free consultation at 0800 999 1094 or contact us at info@printingprogress.co.uk to embark on your brand's design journey.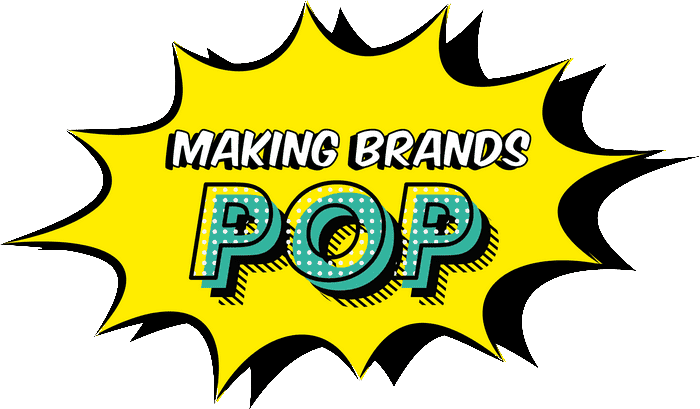 Printingprogress – a premium graphic design studio in Andover
Printingprogress redefines creativity in Andover in various ways including:
Cutting-edge perspective: Our internal craftsmen demonstrate innovative creativity, consistently extending boundaries to elevate your Andover brand.
Exemplary craftsmanship: Rely on us for unparallelled design excellence and superior service distinction.
Your victory, our priority: We are unwaveringly dedicated to ensuring your Andover business fulfils its maximum potential.
Seamless cooperation: From logos to brochures, we seamlessly transform your concepts into professional marvels.
Trusted proficiency: With a profound understanding of your brand, we create designs that reflect your company's principles and vision.
Arrange for your Andover graphic designer
If you didn't discover the particular service you're seeking in our offerings, please feel free to contact us at 0800 999 1094 or reach out via email at info@printingprogress.co.uk.
GET IN TOUCH
We welcome all new enquiries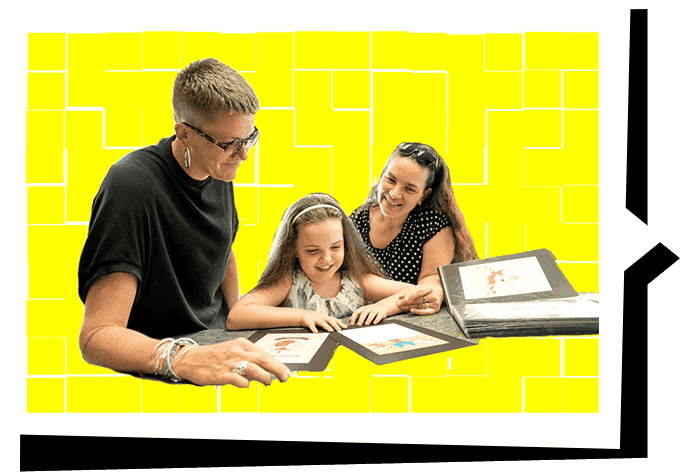 Crafting your visual identity
in Andover
Witness the fusion of artistry and innovation as we breathe new life into your concepts, be it through striking visual identities or immersive website designs.
Logo design in Andover: define your brand
Your logo serves as the identity of your business, a crucial introduction to your customers. Ensure it makes a lasting impact with the artistry of our adept Andover graphic artists.
Our services include:
Conceptualising ideas: Whether you have a vision in mind or need a fresh perspective, we are here to assist you every step of the way. Receive estimates for your current concepts or let us craft three distinct options if you're starting from scratch.
Originality in design: Our firm stance against generic visuals guarantees an unparallelled and authentic logo that perfectly resonates with your brand identity.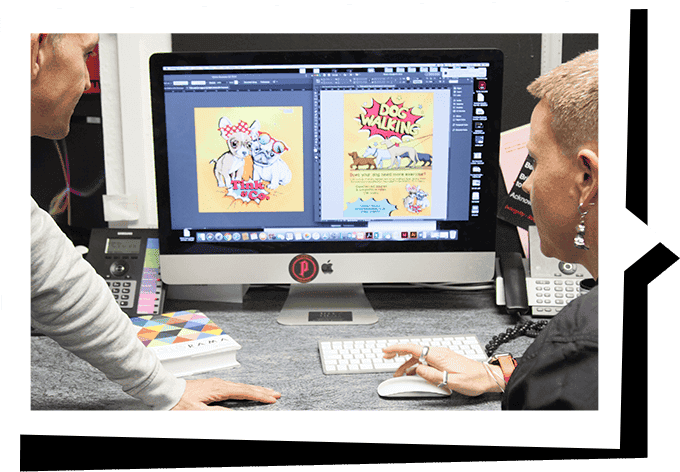 Graphic design for print in Andover
Mesmerise your desired clientele with tailor-made promotional materials finely tuned to your specific preferences. Our high-quality graphic design services come at an affordable price and are meticulously designed to effectively communicate your brand story, these include:
Brochures
Leaflets
Flyers
Packaging
Corporate gifts
Signage
Posters
Banners
For more information, contact us at 0800 999 1094 or send us an email at info@printingprogress.co.uk.
Graphic design for the digital world
in Andover
Thriving in the online sphere necessitates a compelling virtual presence. Our Andover visual craftsmen curate visually stunning email promotions, encompassing captivating layouts and personalised imagery, guaranteeing effective conversions. We conceptualise newsletters that instantly captivate attention and foster reader involvement.
Adapting to your evolving demands, we seamlessly integrate existing designs to fortify your brand identity. Our website solutions include user-friendly interfaces and visually appealing designs, custom-fitted to your brand's unique identity.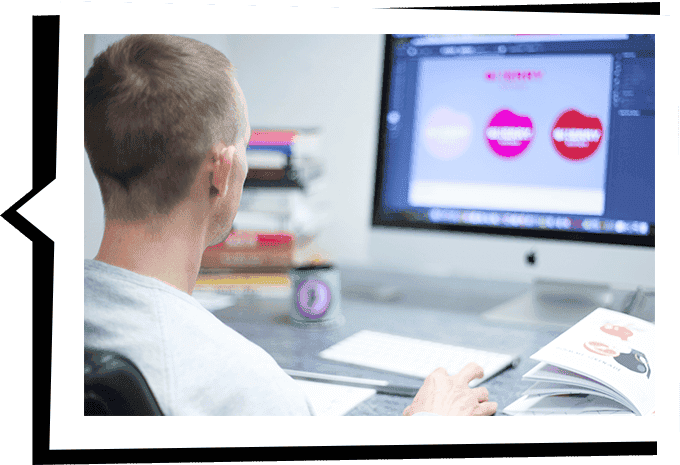 Andover's leading team of
expert graphic designers
Unlock the full potential of your brand with Printingprogress, home to a talented group of graphic designers in Andover, determined to create a visual identity that resonates with your audience. From the artistry of designing logos to the precision of developing brochures, we invest ourselves in understanding your brand, ensuring each design captures your distinctive essence. With a wealth of innovative ideas and unparallelled skills, our team collaborates with you to weave visual narratives that truly reflect the soul of your brand.
Explore our design portfolio
Dive into our varied collection today to awaken your creative energy.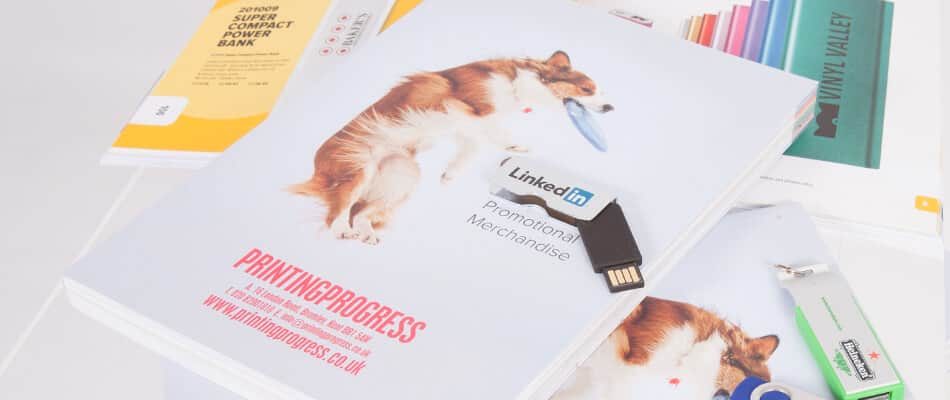 Taking pride in the recognition we acquire from the field and our assortment of esteemed awards, we value our unwavering commitment to groundbreaking innovation and exceptional artistry, culminating in our receipt of distinguished accolades!
2022 Business Excellence Awards Winner for Most Innovative Graphic Design & Illustration Agency UK
2022 Approved Wedding Professionals – Best Stationery Designer for Customer Experience
2022 Muse Gold Winner
2021 Business Awards Winner for Best Design & Print Agency UK
2020 Business Excellence Awards Winner for the Best Graphic Design & Illustration Studio in the UK
Hermes Creative Awards Winner in 2019 and 2020
Hermes Award for Logo Design 2020, alongside the Muse Creative – Silver recognition award
Marcom Awards 2019 Winner for Event Design of the Year
Muse Creative Awards Winner for Marketing and Promotional of the Year 2019
Contact us today to schedule a consultation with one of our visual artists situated in Andover. You can reach us at 0800 999 1094 or drop us an email at info@printingprogress.co.uk. Let's bring your brand's vision to life and guarantee that your business shines uniquely in the market.