Graphic designer

in Antrim
Are you looking for a talented graphic designer in Antrim? Printingprogress is home to some of the most experienced and skilled graphic designers in the area. Our team can help you create any kind of printed material you need, from logos and brochures to business cards and exhibition stands. We're passionate about print and we know how to produce high-quality results that will impress your customers. With our professional designer, your Antrim business can take its image up a notch. Let us help you create materials that reflect the quality of your products or services – we promise you won't be disappointed with the results! Contact us today for a free consultation!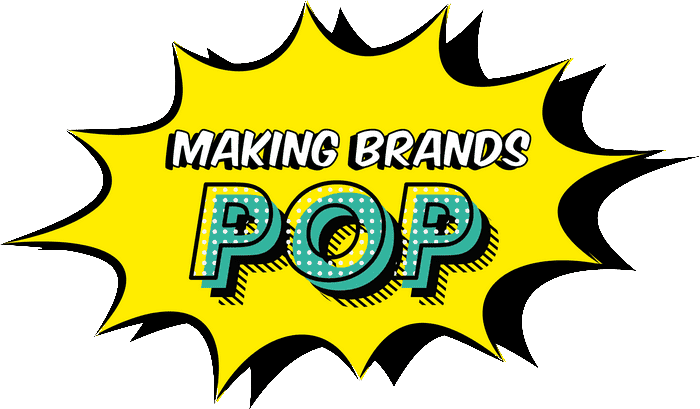 A high-quality service
from our graphic designers in Antrim
Printingprogress is a graphic design company that can help your Antrim business succeed. We have a team of in-house designers who are creative and bursting with ideas to help you reach the next level. Our service is tailored specifically to each customer's needs, so you can be sure you'll have everything you need. You'll get high-quality products because we are dedicated to ensuring that our clients are fully satisfied. Take advantage of our services today and see how much your business can benefit!
Arrange for your Antrim graphic designer
If you're looking for superb graphic design results, Printingprogress is here to help! With our team of experts in Antrim, we have the capability and creativity to provide custom-made products that will perfectly match your needs.
To get started on your journey today, feel free reach out via phone at 0800 999 1094, email info@printingprogress.co.uk or complete our contact form.
GET IN TOUCH
We welcome all new enquiries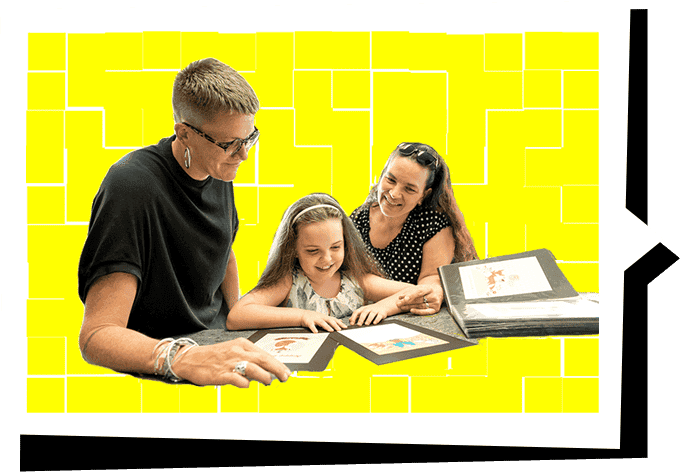 Our Antrim graphic design
options
Graphic design is an important part of any business, but it can be hard to know who to trust. That's where we come in. We're experts in graphic design, and we'll work with you to create a logo, brochure, or other promotional material that perfectly represents your business. You'll be able to trust us to deliver a high-quality product every time, no matter what you need. We take a bespoke approach that is tailored specifically to you, so you can be sure that you're getting the best possible service. Take a look at the services we have to offer:
Logo design in Antrim from expert graphic designers
You need a logo and you need it now! A professional logo is the perfect way to represent your business in Antrim. It will be clear, concise, and made by a professional to ensure it has the desired effect. We will work with you to create a logo that represents your Antrim business in the way that you want it to. You won't find a better deal or service elsewhere, we will:
Give quotes on existing concepts if you already have some of your own ideas.
Come up with concepts and provide three different options if you are starting from scratch.
Create a unique logo made up of exclusive designs – we have a 100% no stock imagery policy.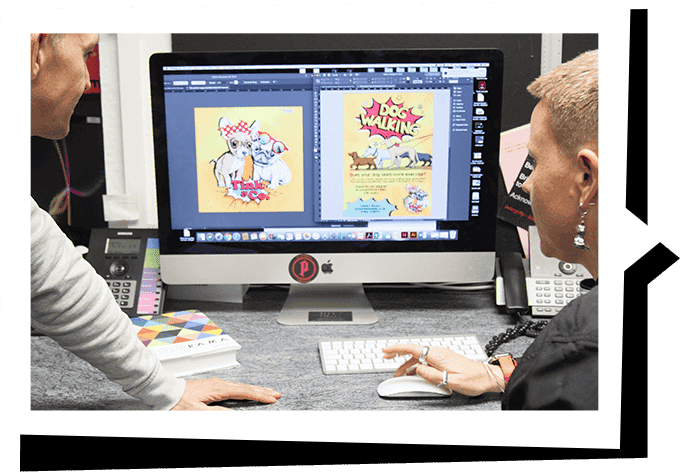 We partner with you to create customised designs for your promotional needs that are tailored exactly how you'd like! With us, the sky's the limit. We offer a variety of promotional products such as:
Brochures
Leaflets
Flyers
Packaging
Corporate gifts
Signage
Posters
Banners
Our team of experienced graphic designers will help you create a stunning print piece that represents your business in the best light possible. We'll work with you every step of the way to ensure that you're happy with the final product.
Graphic design
for an online audience
Let us help you become a leader in your field in Antrim. Our graphic design team will develop eye-catching visuals that elevate and distinguish your online presence, enhancing the impact of your marketing strategy on a larger scale by:
Email marketing
Newsletters
Web pages
Our ultimate priority is to ensure satisfaction. We strive to make sure that your individual needs are met in a timely manner, and we also have the capability of incorporating any existing designs you may already have into our services.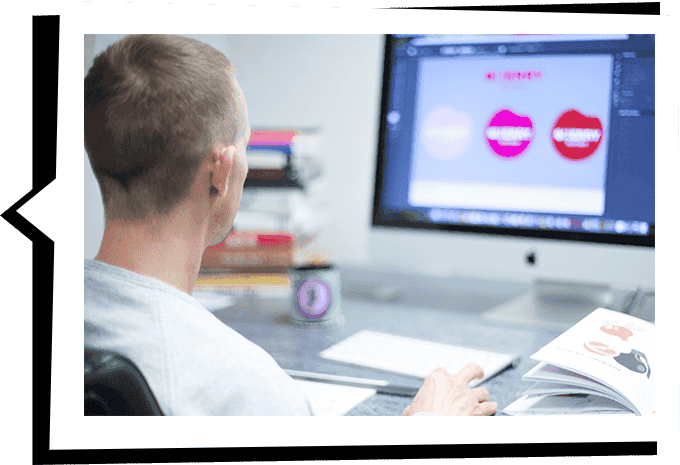 Take a look at our brochure
Let us take care of your branding and design needs! Our comprehensive service offers flexibility – from brochures to posters, banners to leaflets, you can trust that we will create the perfect materials for your specific requirements. Have a look at our inspiring collection today and find out how we can assist in making sure that all visual elements capture the essence of your brand.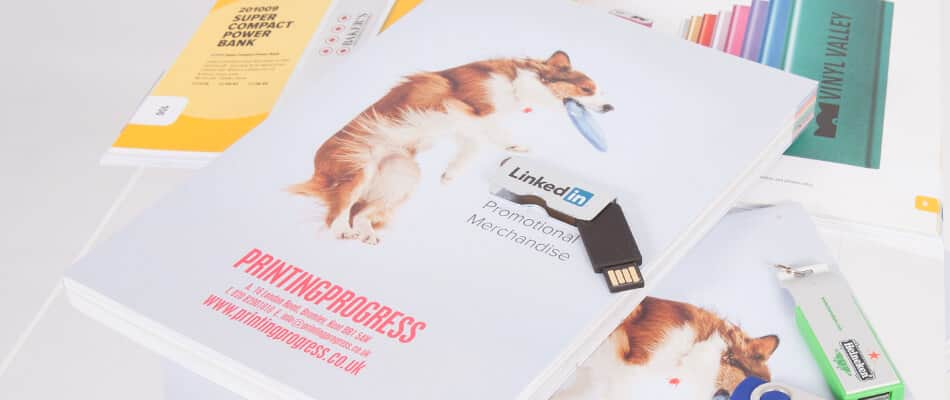 We are proud to have been recognised for our work and achievements over the years. Alongside being the 2022 Business Excellence Awards Winner for Most Innovative Graphic Design & Illustration Agency UK, winning the 2022 Approved Wedding Professionals – Best Stationery Designer for Customer Experience award, and being a 2022 Muse Gold Winner, we have a fair few other awards under our belts, such as:
2022 Business Excellence Awards Winner for Most Innovative Graphic Design & Illustration Agency UK
2022 Approved Wedding Professionals – Best Stationery Designer for Customer Experience
2022 Muse Gold Winner
2021 Business Awards Winner for Best Design & Print Agency UK
2020 Business Excellence Awards Winner for the Best Graphic Design & Illustration Studio in the UK
Hermes Creative Awards Winner in 2019 and 2020
Hermes Award for Logo Design 2020, alongside the Muse Creative – Silver recognition award
Marcom Awards 2019 Winner for Event Design of the Year
Muse Creative Awards Winner for Marketing and Promotional of the Year 2019
Unlock the full potential of your promotional materials with Printingprogress. Our dedicated team is here and ready to help. Give us a call on 0800 999 1094 or email info@printingprogress.co.uk for more information about how we can support you and your Antrim business today!