Top graphic designer

in Ashford
Elevate your brand's essence with Printingprogress in Ashford. From logos to business cards and captivating exhibition stands, we specialise in crafting designs that truly distinguish your brand. Come and experience the transformation for yourself. With over five decades of combined experience, we stand proudly as the top creative studio and agency in Ashford, committed to turning your brand vision into captivating visual stories.
Book a free consultation at 0800 999 1094 or connect with us via info@printingprogress.co.uk. Your journey to outstanding design starts here.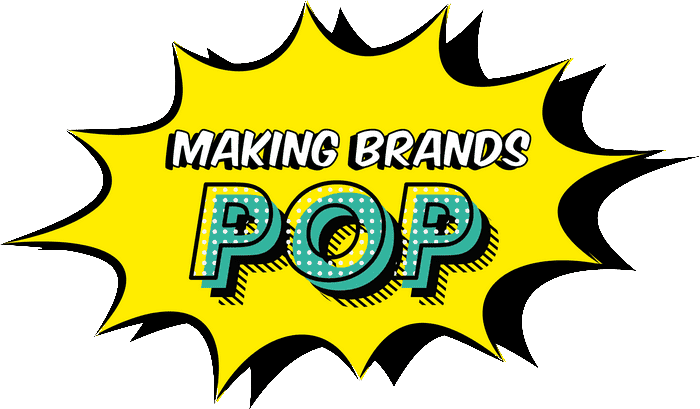 Printingprogress – a premium graphic design studio in Ashford
Here is why we succeed as the #1 graphic design studio and agency in Ashford:
Revolutionary perspective: Our designers harbour trailblazing imagination, consistently expanding horizons to elevate your Ashford brand.
Exquisite craftsmanship: We guarantee exceptional design brilliance and unparallelled service distinction.
Your success is our happiness: We are firmly committed to ensuring your Ashford enterprise achieves its maximum potential.
Seamless collaboration: From logos to brochures, we flawlessly metamorphose your concepts into expert masterpieces.
Trustworthy expertise: With a profound comprehension of your brand, we shape designs that mirror your company's principles and mission.
Arrange for your Ashford graphic designer
If you didn't discover the particular service you're seeking in our offerings, please feel free to contact us at 0800 999 1094 or reach out via email at info@printingprogress.co.uk.
GET IN TOUCH
We welcome all new enquiries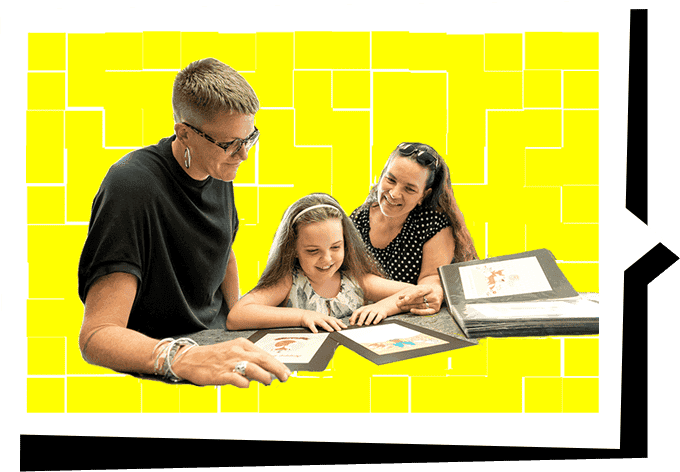 Crafting your visual identity
in Ashford
Embark on a journey through the comprehensive selection of solutions curated by our Ashford graphic craftsmen, intricately designed to cater to your individual requirements and dreams.
Logo design in Ashford: define your brand
Your logo serves as the visual representation of your brand, the crucial first impression on your clientele. Guarantee it makes a lasting statement with the expertise of our proficient Ashford graphic designers. Receive pricing estimates for your existing concepts or let us generate three distinct options if you're starting from scratch.
With our firm policy against standard imagery, we deliver an unparallelled and genuine logo that seamlessly aligns with your brand's ethos. Whether you enter with specific ideas or need a completely fresh approach, we're here to ensure your logo encapsulates your brand's essence perfectly.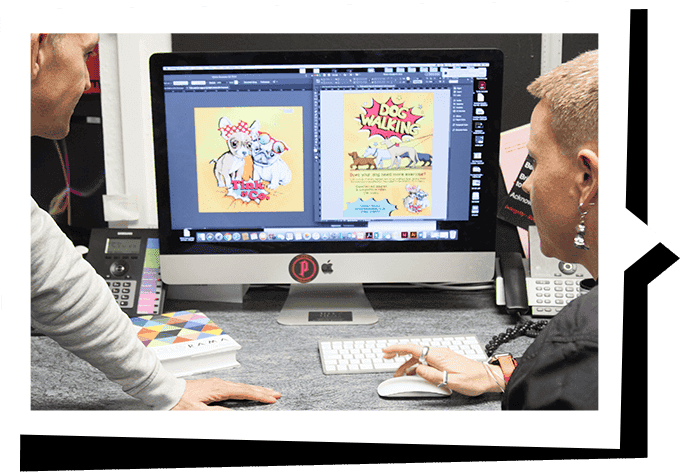 Graphic design for print in Ashford
Our top-tier graphic design services are not only reasonably priced but also designed to convey your message with exacting detail. Our team works adeptly on various services that include:
Brochures
Leaflets
Flyers
Packaging
Corporate gifts
Signage
Posters
Banners
Contact us at 0800 999 1094 to learn more or send us an email at info@printingprogress.co.uk.
Graphic design for the digital world
in Ashford
Succeeding in the digital arena requires a compelling online representation. Our Ashford visual designers curate visually appealing email marketing strategies, incorporating captivating templates and personalised imagery to ensure optimal conversion rates. Moreover, we conceptualise newsletters that capture attention instantly and sustain reader interest.
Adapting to your evolving requirements, we seamlessly integrate existing designs to reinforce your brand identity. Additionally, our website services prioritise user-friendly interfaces and aesthetically pleasing designs, tailored to your brand's unique aesthetic.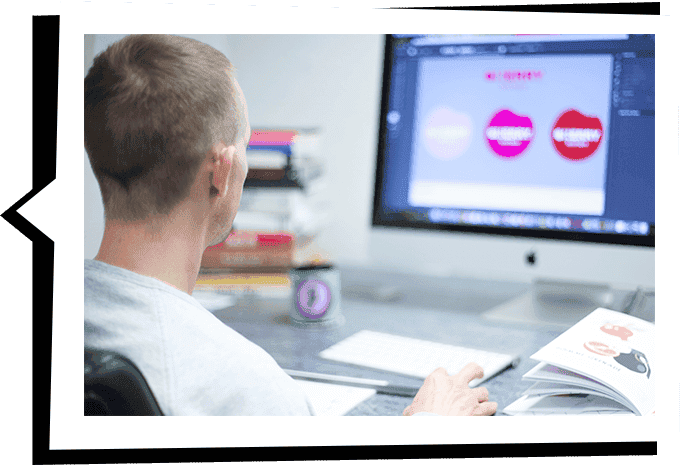 Ashford's leading team of
expert graphic designers
Whether it's the creativity of crafting logos or the precision of creating catalogues, we completely immerse ourselves in your brand, ensuring each design embodies your exclusive identity. With a wealth of innovative ideas and unparallelled proficiency, our team transforms into your collaborative comrades in shaping visual narratives that deeply resonate with your brand's essence. Get in touch with us today to unlock your brand's genuine visual potential.
Explore our design portfolio
Discover our creative portfolio today to spark inspiration. Let's unite our efforts to forge captivating marketing materials that will illuminate your Ashford brand!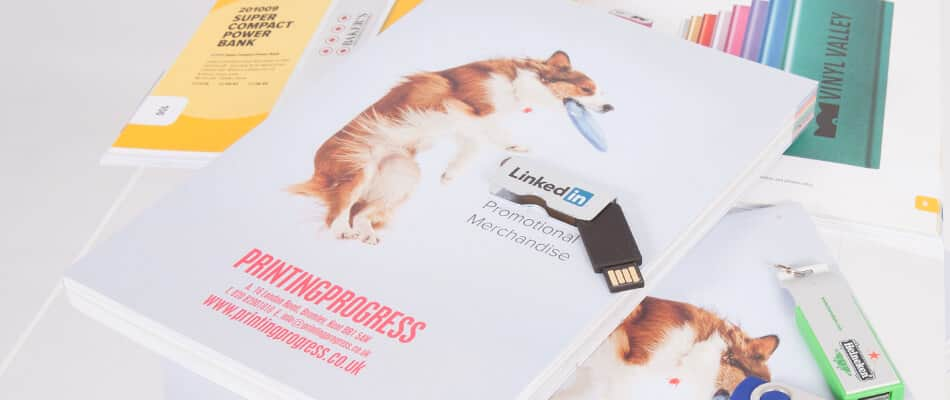 Revelling in the acknowledgement we gather from the field and our collection of esteemed commendations, we celebrate our firm dedication to groundbreaking creativity and exceptional craftsmanship, culminating in our receipt of esteemed accolades!
2022 Business Excellence Awards Winner for Most Innovative Graphic Design & Illustration Agency UK
2022 Approved Wedding Professionals – Best Stationery Designer for Customer Experience
2022 Muse Gold Winner
2021 Business Awards Winner for Best Design & Print Agency UK
2020 Business Excellence Awards Winner for the Best Graphic Design & Illustration Studio in the UK
Hermes Creative Awards Winner in 2019 and 2020
Hermes Award for Logo Design 2020, alongside the Muse Creative – Silver recognition award
Marcom Awards 2019 Winner for Event Design of the Year
Muse Creative Awards Winner for Marketing and Promotional of the Year 2019
Excited to introduce a hint of exceptional and cutting-edge artistry into your brand? Contact us now to arrange a consultation with one of our Ashford-based visual designers, eager to turn your vision into a reality. You can get in touch at 0800 999 1094 or email us at info@printingprogress.co.uk. Let's bring your brand's aspirations to life and ensure your business stands out from the rest.