Top graphic designer

in Avon
Choose Printingprogress as your #1 choice in uncovering your brand's potential in Avon. From impactful logos to compelling business cards and mesmerising exhibition stands, we specialise in crafting designs that establish your distinct identity.
With a collective experience of over fifty years, we proudly maintain our status as the top creative studio and agency in Avon. Our committed team is dedicated to transforming your brand vision into compelling visual tales. Explore the change yourself! Secure your free consultation at 0800 999 1094 or reach out to us via info@printingprogress.co.uk.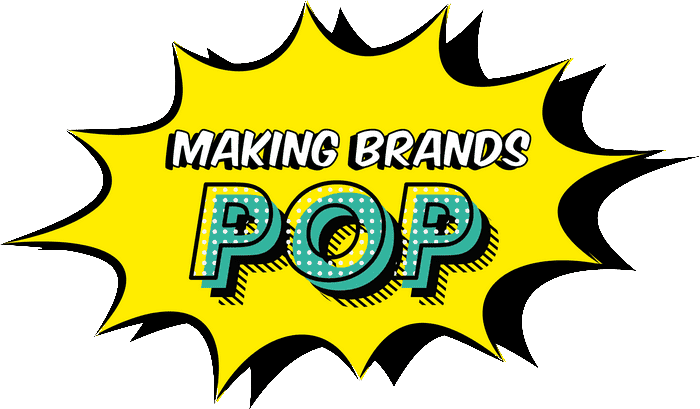 Printingprogress – a premium graphic design studio in Avon
Printingprogress exceeds the limits of traditional graphic designers, excelling as the leading graphic design workshop and firm. Anticipate top-notch design brilliance and unparallelled service distinction. Our internal team of designers demonstrate pioneering originality, consistently pushing frontiers to elevate your Avon brand. We are firmly dedicated to guaranteeing your Avon business achieves its full potential. With an in-depth comprehension of your brand, we design creations that mirror your company's principles and vision. From brochures to Invitations, we seamlessly transform your concepts into polished masterpieces.
Arrange for your Avon graphic designer
If you didn't discover the particular service you're seeking in our offerings, please feel free to contact us at 0800 999 1094 or reach out via email at info@printingprogress.co.uk.
GET IN TOUCH
We welcome all new enquiries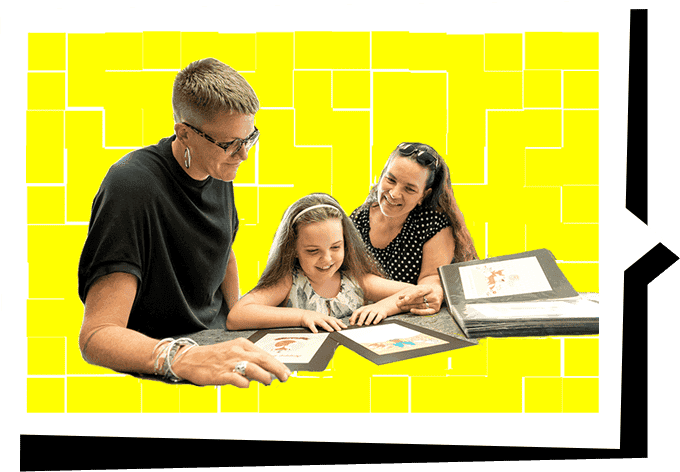 Crafting your visual identity
in Avon
Experience firsthand the transformative impact of our creative solutions, whether it's in the realm of branding or digital design.
Logo design in Avon: define your brand
Your logo serves as the forefront of your company, the crucial connection point with your customers. Ensure it leaves an indelible impact with the proficiency of our skilled Avon graphic designers. Our stringent stance against generic visuals guarantees an unparallelled and authentic logo, seamlessly harmonising with your brand identity.
Get estimates for your existing ideas or let us craft three customised options if you're initiating from the beginning. Whether you arrive with concepts in hand or require a blank canvas, we're fully equipped to meet your needs and bring your vision to life.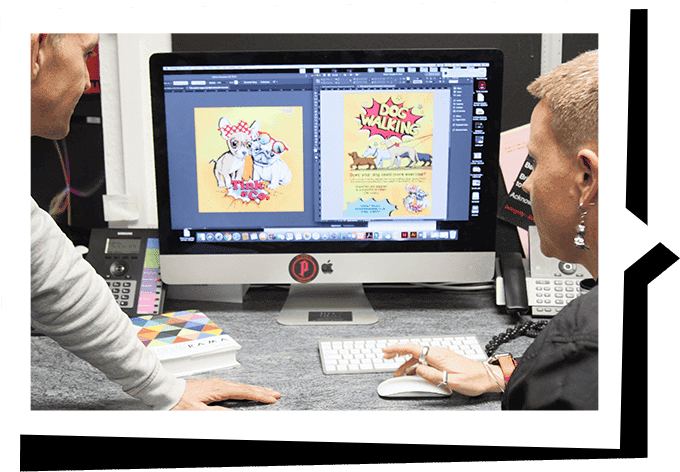 Graphic design for print in Avon
Our premium graphic design services offer affordability while ensuring your message is communicated with precision.
Brochures
Leaflets
Flyers
Packaging
Corporate gifts
Signage
Posters
Banners
Enthral your target demographic with personalised promotional materials, meticulously adjusted to your unique needs. Feel free to connect with us at 0800 999 1094 or send us an email at info@printingprogress.co.uk.
Graphic design for the digital world
in Avon
Flourishing in the digital domain demands a powerful online imprint. Our Avon visual architects produce visually arresting email campaigns, ranging from captivating formats to tailored visuals, ensuring successful conversion rates.
Additionally, we create newsletters that immediately seize attention and maintain reader engagement. Adapting to your evolving requisites, we seamlessly integrate current designs to fortify your brand recognition. Our website offerings encompass intuitive browsing experiences and visually striking layouts, meticulously customised to your brand's individuality.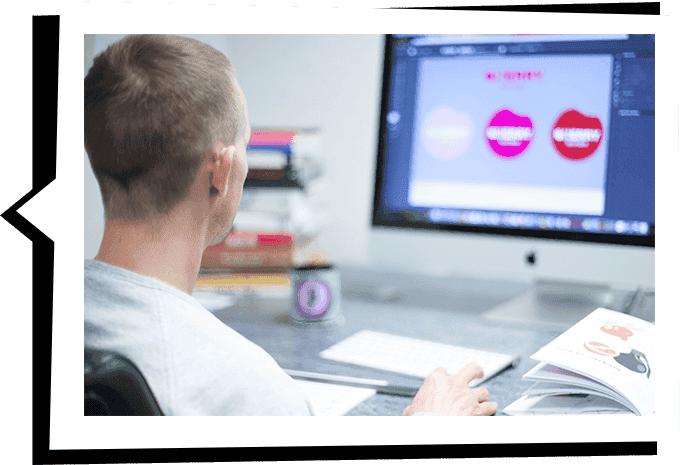 Avon's leading team of
expert graphic designers
Embark on a creative journey with Printingprogress, home to exceptional graphic designers in Avon, devoted to bringing your brand's vision to life. From the finesse of developing logos to the intricacy of crafting brochures, we are dedicated to immersing ourselves in your brand, guaranteeing that each design embodies your distinctive essence. With an array of innovative concepts and unparallelled skill, our team evolves into your creative allies in crafting compelling visual stories that deeply resonate with your brand's core.
Explore our design portfolio
Discover our diverse array of creations today to ignite your innovation.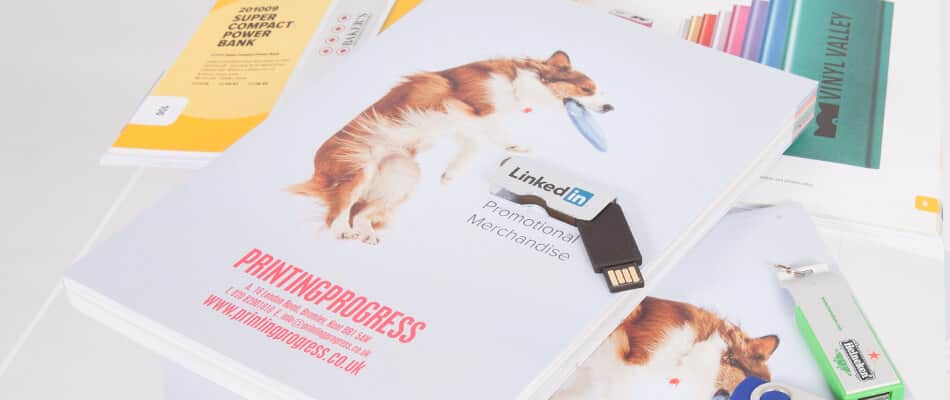 Embracing the acclaim we earn from the industry and our assortment of esteemed accolades, we cherish our resolute commitment to pioneering originality and exceptional artistry, resulting in our achievement of distinguished honours!
2022 Business Excellence Awards Winner for Most Innovative Graphic Design & Illustration Agency UK
2022 Approved Wedding Professionals – Best Stationery Designer for Customer Experience
2022 Muse Gold Winner
2021 Business Awards Winner for Best Design & Print Agency UK
2020 Business Excellence Awards Winner for the Best Graphic Design & Illustration Studio in the UK
Hermes Creative Awards Winner in 2019 and 2020
Hermes Award for Logo Design 2020, alongside the Muse Creative – Silver recognition award
Marcom Awards 2019 Winner for Event Design of the Year
Muse Creative Awards Winner for Marketing and Promotional of the Year 2019
Looking to infuse a dash of unique and pioneering imagination into your brand? Reach out to us today to schedule a meeting with one of our Avon graphic designers. You can contact us at 0800 999 1094 or drop us a message at info@printingprogress.co.uk. Let's ignite life into your brand's vision and guarantee that your business distinguishes itself from the competition.