Top graphic designer

in Basildon
Are you searching for exceptional graphic designers in Basildon to breathe new life into your brand? Welcome to Printingprogress, your trusted ally in unlocking your brand's potential. With over five decades of combined experience, our dynamic team of graphic trailblazers is ready to elevate your business to greater heights!
Positioned as the leading creative studio and agency in Basildon, we're unwavering in our dedication to transforming your brand vision into captivating visual narratives. Whether it's logos, business cards, or captivating exhibition stands, we specialise in crafting designs that set you apart. Schedule your complimentary consultation at
0800 999 1094 or contact us at info@printingprogress.co.uk.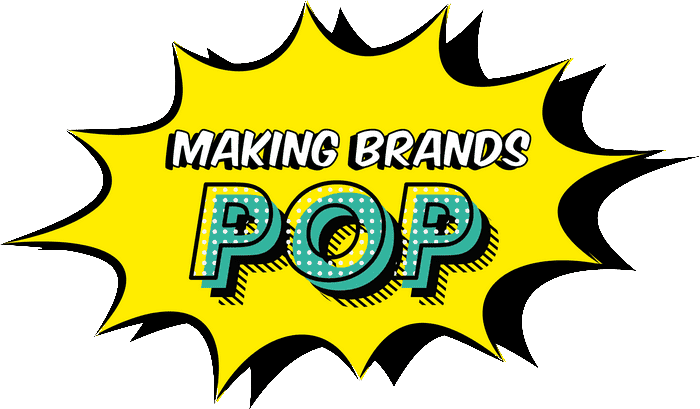 Printingprogress – a premium graphic design studio in Basildon
Immerse in the unparallelled innovation at Printingprogress, where we surpass the boundaries of conventional visual experts. Establishing our prominence as the primary graphic design atelier and firm, our pioneering designers continuously push limits to elevate your Basildon brand.
Pledging design supremacy and unmatched service distinction, we remain steadfast in ensuring your Basildon business flourishes to its fullest potential. From logos to brochures, we seamlessly transmute your concepts into sophisticated masterpieces. With an intimate comprehension of your brand, we shape designs that epitomise your company's principles and mission.
Arrange for your Basildon graphic designer
If you didn't discover the particular service you're seeking in our offerings, please feel free to contact us at 0800 999 1094 or reach out via email at info@printingprogress.co.uk.
GET IN TOUCH
We welcome all new enquiries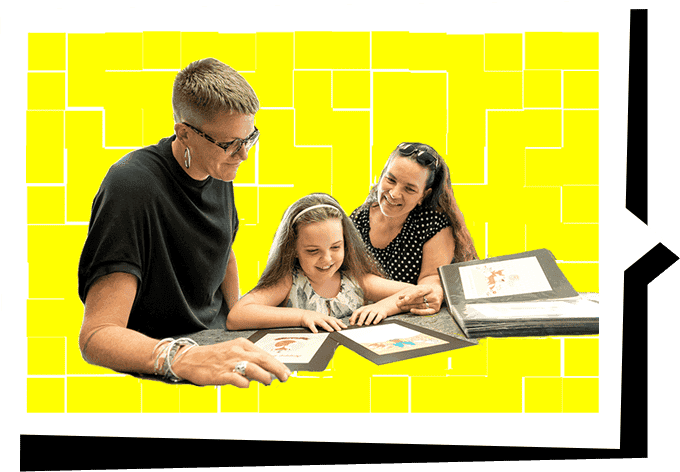 Crafting your visual identity
in Basildon
Delve into the diverse array of offerings by our Basildon-based visual artists, meticulously tailored to meet your unique needs and ambitions.
Logo design in Basildon: define your brand
Your logo serves as the identity of your business, the initial interaction with your audience. Guarantee it leaves a lasting mark with the expertise of our adept Basildon graphic designers. By adhering to our strict ban on generic images, we deliver a distinctive and authentic logo that perfectly reflects your brand. Receive estimates for your pre-existing concepts or let us create three bespoke options if you're starting from square one.
Whether you have a vision in mind or need a fresh start, our team is here to support you every step of the way.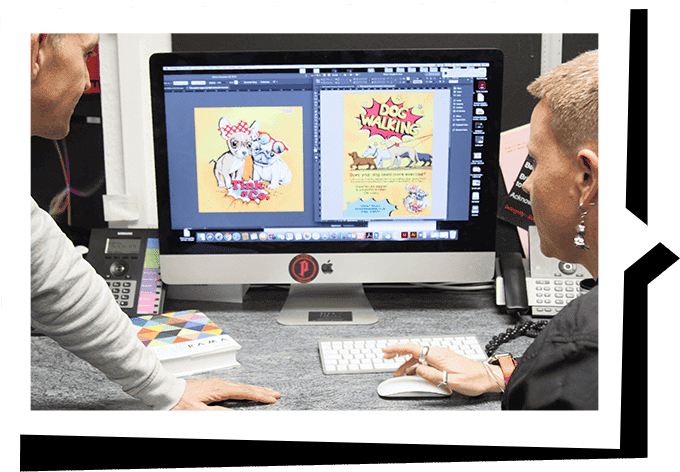 Graphic design for print in Basildon
Fascinate your desired demographic with customised advertising materials tailored intricately to your requirements. These include:
Brochures
Leaflets
Flyers
Packaging
Corporate gifts
Signage
Posters
Banners
Our premium visual craftsmanship comes at a budget-friendly rate and is crafted to communicate your narrative with accuracy. Eager to discover more? Reach out to us at 0800 999 1094 or drop us a message at info@printingprogress.co.uk.
Graphic design for the digital world
in Basildon
Navigating the digital realm demands a robust online footprint. Our Basildon visual artists create visually striking email campaigns, ranging from alluring templates to personalised visuals, ensuring a successful conversion rate. Moreover, we fashion newsletters that grab attention instantly and sustain reader interest. We adapt to your evolving requirements, seamlessly integrating current designs to reinforce your brand image.
Additionally, our website services encompass intuitive navigation and visually appealing interfaces, meticulously tailored to your brand's essence.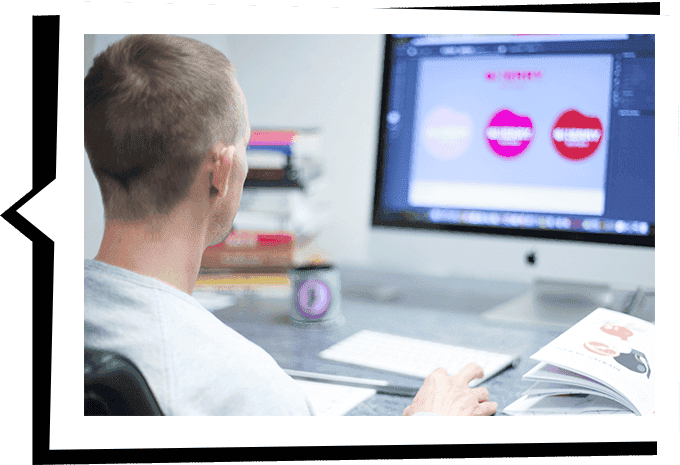 Basildon's leading team of
expert graphic designers
Seeking the premier visual designers in Basildon? Printingprogress stands out as the pioneer – we thrive on challenges, consistently delivering results that exceed expectations. Our in-house creative ensemble embodies an ever-evolving and imaginative energy, always ready to tackle the next hurdle. Whether it's the artistry of crafting logos or the precision of producing pamphlets, we fully engage with your brand, ensuring each design reflects your unique essence.
With a wealth of innovative concepts and immense skill, our team transforms into your collaborative allies in shaping visual narratives that deeply resonate with your brand's core. Get in touch with us today to unlock your brand's genuine visual capacity.
Explore our design portfolio
Explore our innovative showcase today to ignite your creativity.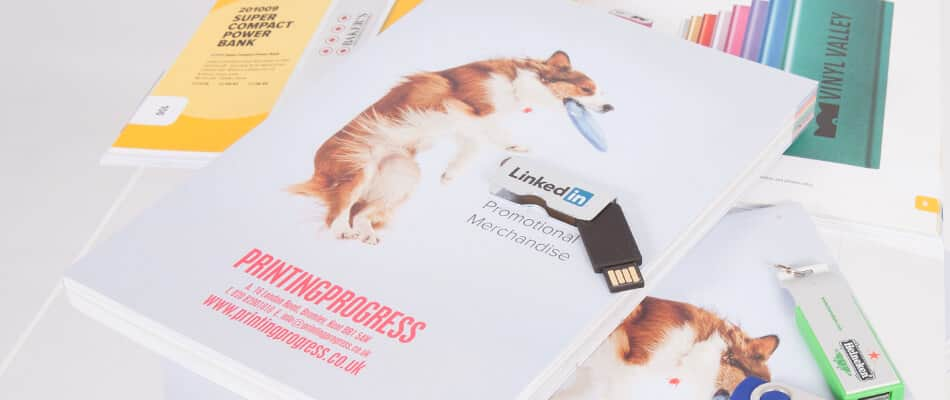 Delighting in the recognition we garner from the sector and our array of esteemed distinctions, we take pleasure in our unwavering devotion to groundbreaking ingenuity and exceptional artistry, culminating in our acquisition of prestigious awards!
2022 Business Excellence Awards Winner for Most Innovative Graphic Design & Illustration Agency UK
2022 Approved Wedding Professionals – Best Stationery Designer for Customer Experience
2022 Muse Gold Winner
2021 Business Awards Winner for Best Design & Print Agency UK
2020 Business Excellence Awards Winner for the Best Graphic Design & Illustration Studio in the UK
Hermes Creative Awards Winner in 2019 and 2020
Hermes Award for Logo Design 2020, alongside the Muse Creative – Silver recognition award
Marcom Awards 2019 Winner for Event Design of the Year
Muse Creative Awards Winner for Marketing and Promotional of the Year 2019
Craving a touch of original and forward-thinking creativity for your brand? Get in touch now to coordinate a consultation with one of our Basildon-based visual artists. Call us at 0800 999 1094 or send an email to info@printingprogress.co.uk. Let's breathe vitality into your brand's vision and ensure your business sets itself apart from the competition.