Top graphic designer

in Brighton
Explore exceptional graphic design services in Brighton with Printingprogress. Our experienced team, boasting over 50 years of expertise, is ready to elevate your business to new heights. As Brighton's leading creative studio and agency, we specialise in bringing your brand's vision to life through captivating visual storytelling. Whether it's the craftsmanship of logos, the elegance of business cards, or the allure of exhibition stands, we leverage the power of design to set you apart.
Brighton's dynamic and diverse culture, characterised by its iconic seafront architecture and its association with notable figures like the renowned artist Banksy, fuels our unwavering dedication to excellence. Embrace the transformative potential of design today – secure your complimentary consultation at 0800 999 1094 or email us at info@printingprogress.co.uk.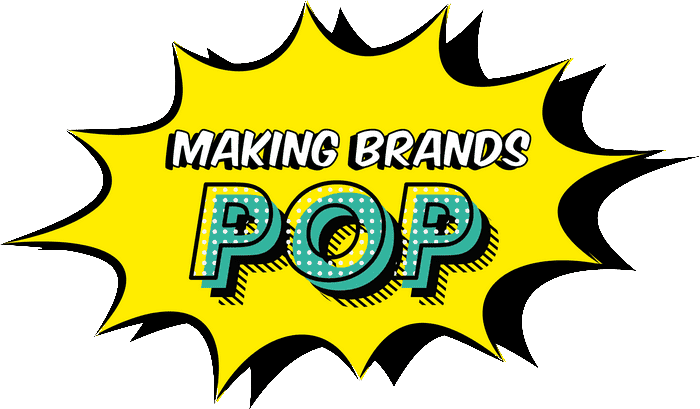 Printingprogress – a premium
graphic design studio in Brighton
At Printingprogress, we are more than just graphic designers; we are your creative partners in Brighton. Here's why we're the leading graphic design studio and agency:
Innovative vision: Our in-house designers are imaginative visionaries, continually pushing boundaries to elevate your brand.
Unyielding excellence: We assure unrivalled design quality and an unwavering commitment to service excellence.
Your triumph, our mission: We're devoted to ensuring your business attains its fullest potential and achieves success in Brighton's dynamic market.
Seamless partnership: From crafting logos to shaping brochures, we seamlessly transform your concepts into professional masterpieces that resonate with your target audience.
Trusted proficiency: Armed with a profound understanding of your brand, we craft designs that authentically mirror your company's values and long-term vision.
GET IN TOUCH
We welcome all new enquiries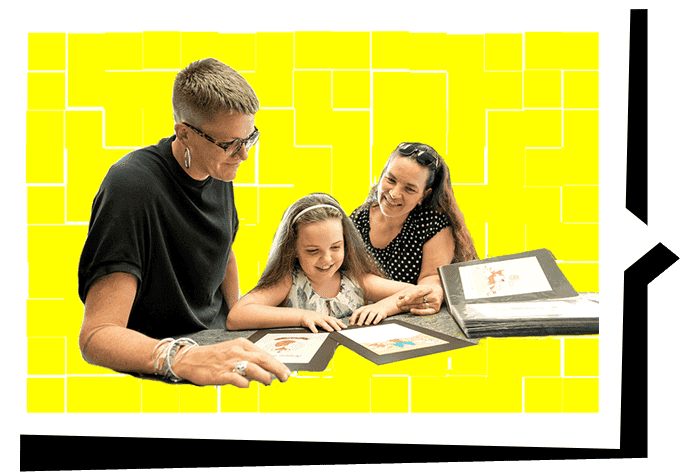 Crafting your visual identity
in Brighton
Our graphic design team in Brighton provides an extensive range of customised services, perfectly aligned with your distinct desires and dreams. Dive into our comprehensive array:
Logo design in Brighton: define your brand
Your logo represents your brand's identity, serving as the initial impression on your clientele. Ensure it makes an enduring impact with the help of our skilled graphic designers.
Our offerings encompass:
Idea exploration: Whether you possess concepts or require a fresh beginning, we've got you covered. We can provide estimates for existing ideas or generate three distinct options if you're commencing from the ground up.
Distinctive designs: We adhere to a strict no-stock imagery policy, ensuring your logo is one-of-a-kind and genuinely reflective of your brand.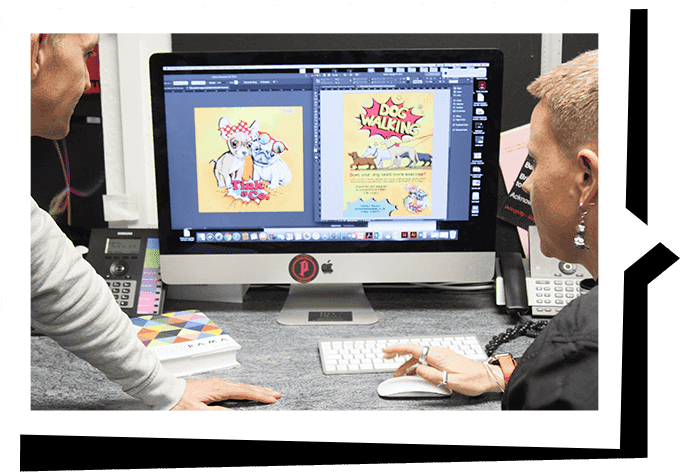 Graphic design for print in Brighton
Seize your audience's gaze with tailored promotional materials designed to match your needs, which may include but aren't confined to:
Brochures
Leaflets
Flyers
Packaging
Corporate gifts
Signage
Posters
Banners
Our budget-friendly graphic design solutions are personalised for effective message delivery.
Graphic design for the digital world
in Brighton
In the digital epoch, establishing a commanding online presence is imperative. Our Brighton-based graphic designers specialise in curating visuals that captivate online audiences. We offer top-notch website and logo design services for the digital sphere.
Here's how we can assist with your digital presence:
Email marketing mastery: From attention-grabbing templates to personalised graphics, our skilled designers meticulously craft visually arresting email campaigns.
Engrossing newsletters: We fashion newsletters designed to captivate your attention and maintain your engagement.
Stunning web pages: Your website serves as your digital storefront, and first impressions hold significant weight. Our services encompass user-friendly navigation and intuitive, aesthetically pleasing layouts.
Our flexibility ensures we adapt to your evolving needs and seamlessly integrate existing designs to cultivate a consistent brand identity.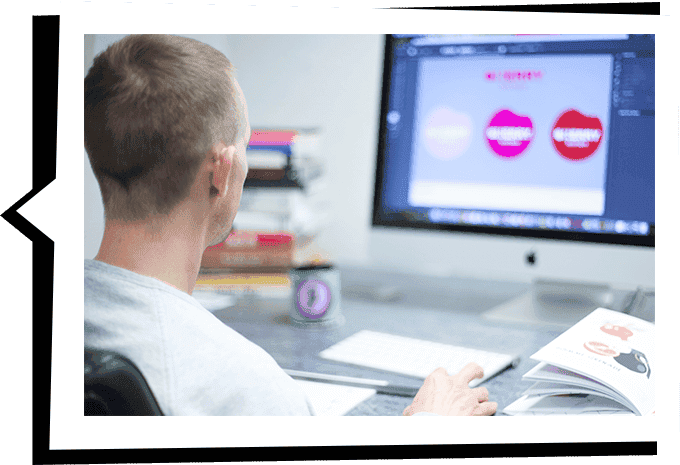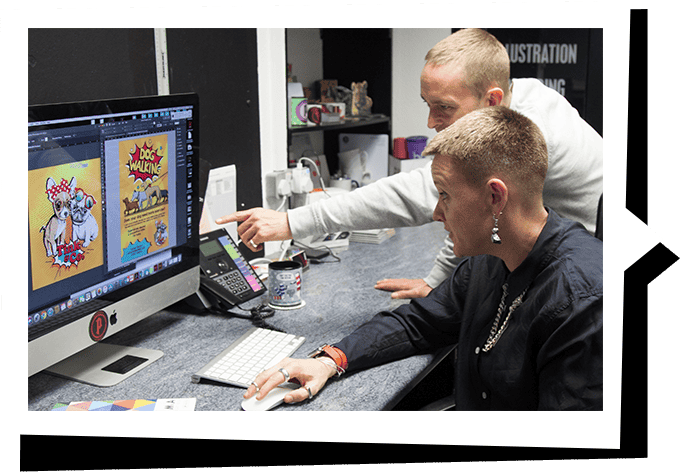 Brighton's leading team of
expert graphic designers
In the quest for the premier graphic designers in Brighton, Printingprogress emerges as the leader. Our in-house design unit constitutes a dynamic powerhouse of creativity, ever-prepared for the forthcoming challenge.
Bursting with original ideas and incomparable expertise, they function as your co-creators in shaping visual tales that reverberate with the essence of your brand. From fashioning logos to constructing brochures, we submerge ourselves deeply within your brand, guaranteeing each composition captures your unique identity. At Printingprogress, we thrive on challenges, consistently exceeding expectations. Initiate contact with us today to embark on a collaborative journey!
Explore our design portfolio
Excited to discover new ideas? Embark on a journey through our assorted design portfolio, a testament to our imaginative skills. Whether you're seeking booklets, prints, banners, or pamphlets, we provide versatile design solutions that resonate with your concept.
Immerse yourself in our exhibit today, and let's team up to construct captivating marketing materials that will elevate your Brighton-based enterprise!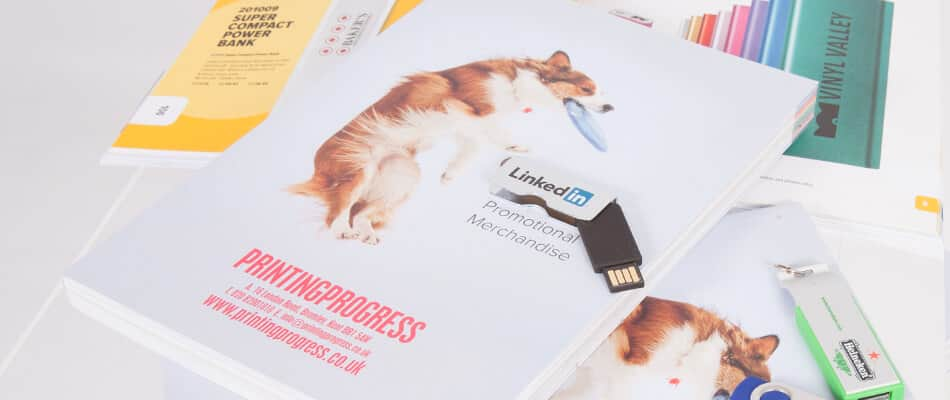 We cherish our industry acclaim and accolades. Our unwavering commitment to pioneering innovation and exceptional design has garnered us esteemed recognition!
2022 Business Excellence Awards Winner for Most Innovative Graphic Design & Illustration Agency UK
2022 Approved Wedding Professionals – Best Stationery Designer for Customer Experience
2022 Muse Gold Winner
2021 Business Awards Winner for Best Design & Print Agency UK
2020 Business Excellence Awards Winner for the Best Graphic Design & Illustration Studio in the UK
Hermes Creative Awards Winner in 2019 and 2020
Hermes Award for Logo Design 2020, alongside the Muse Creative – Silver recognition award
Marcom Awards 2019 Winner for Event Design of the Year
Muse Creative Awards Winner for Marketing and Promotional of the Year 2019
Excited to ignite creativity within your brand? Take action today and initiate contact for a consultation with one of our Brighton-based graphic design professionals.
Together, we can manifest your brand's vision and guarantee that your business sets itself apart from others.