Top graphic designer

in Camden
On the lookout for outstanding graphic designers in Camden to revitalise your brand? Your pursuit concludes at Printingprogress, your reliable collaborator in unlocking your brand's potential. Bolstered by a collective experience of over five decades, our dedicated team of graphic visionaries is prepared to catapult your business to new pinnacles! As the leading creative studio and agency in Camden, we are steadfast in metamorphosing your brand vision into captivating visual stories.
Whether it's logos, business cards, or enchanting exhibition stands, we excel in crafting designs that distinguish you. Discover the transformative power of design today! Schedule your complimentary consultation at 0800 999 1094 or drop us a line at info@printingprogress.co.uk.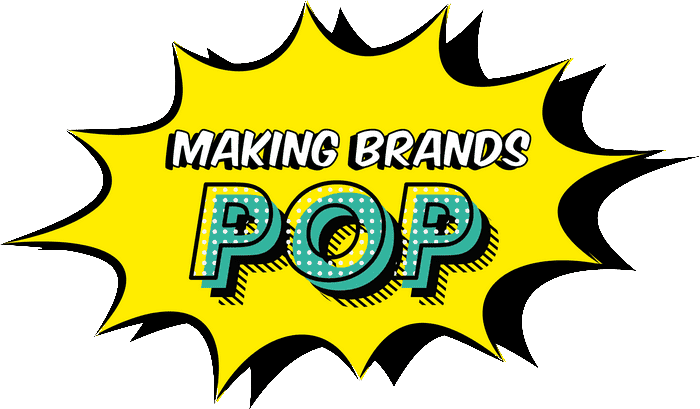 Printingprogress – a premium
graphic design studio in Camden
Printingprogress transcends traditional graphic design. We are your collaborators in Camden. Here's what sets us apart as the premier graphic design studio and agency:
Our internal design team embodies forward-looking individuals who continually push the limits to elevate your brand in Camden.
We vouch for exceptional design eminence and peerless service preeminence.
We are fully committed to ensuring your Camden business realises its complete potential.
Whether it's logos or brochures, we shape your concepts into impeccably executed masterpieces.
With a profound grasp of your brand, we shape designs that resonate with your company's principles and vision.
GET IN TOUCH
We welcome all new enquiries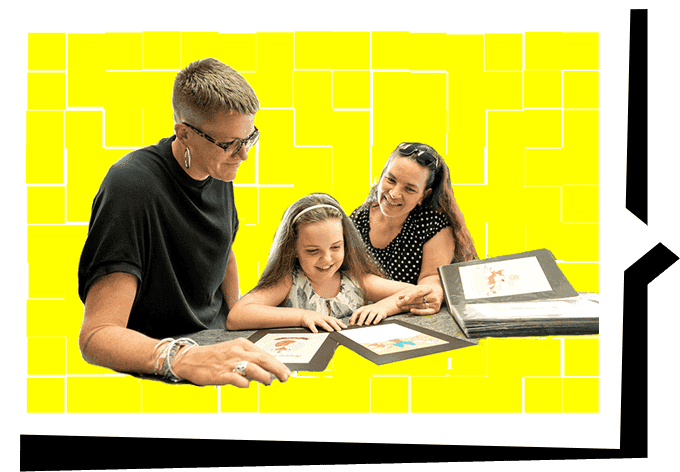 Crafting your visual identity
in Camden
Discover the extensive array of services provided by our graphic design team in Camden, meticulously customised to cater to your distinct requirements and ambitions. Dive deeper into our all-encompassing solutions right here.
Logo design in Camden: define your brand
Your logo represents your brand's countenance, the primary interaction with your clientele. Make certain it forges a lasting imprint with our proficient graphic designers.
Our selection of services incorporates:
Exploration of Ideas: Be it your own concepts or the need for a new beginning, we've got you covered. We deliver quotations for pre-existing concepts or fashion three distinct options if you're commencing from the ground up.
Exclusive Conceptions: Adhering to our unyielding no-stock imagery policy, we assure an exclusive logo, mirroring your brand's unique character.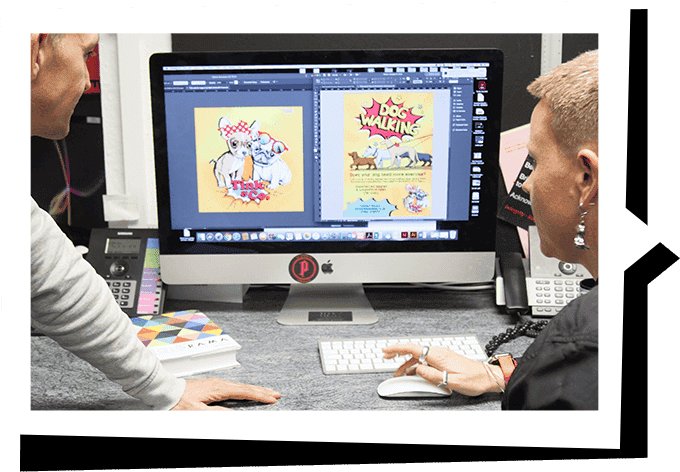 Graphic design for print in Camden
Capture the attention of your target audience with unique promotional materials, meticulously adjusted to meet your requirements, encompassing:
Brochures
Leaflets
Flyers
Packaging
Corporate gifts
Signage
Posters
Banners
Our cost-effective graphic design solutions, recognised for their top-notch quality, are individually designed to effectively convey your message.
Graphic design for the digital world
in Camden
In the digital epoch, a potent online representation is of utmost importance. Our Camden graphic experts are skilled in devising visuals that captivate online spectators. We offer website construction and digital logo design. Here's how we amplify your digital visibility:
Email marketing mastery: Our proficient designers specialise in crafting email campaigns designed for maximum conversions, featuring eye-catching templates and personalised graphics.
Enthralling newsletter creation: Our expertise lies in designing newsletters that not only pique your interest but also hold your attention.
Web pages that leave an impact: Your website is your digital representation, and the initial impression is crucial. We offer a wide range of services, from user-friendly navigation to intuitive, visually pleasing layouts.
Our adaptability ensures smooth integration of existing designs, maintaining a consistent brand identity.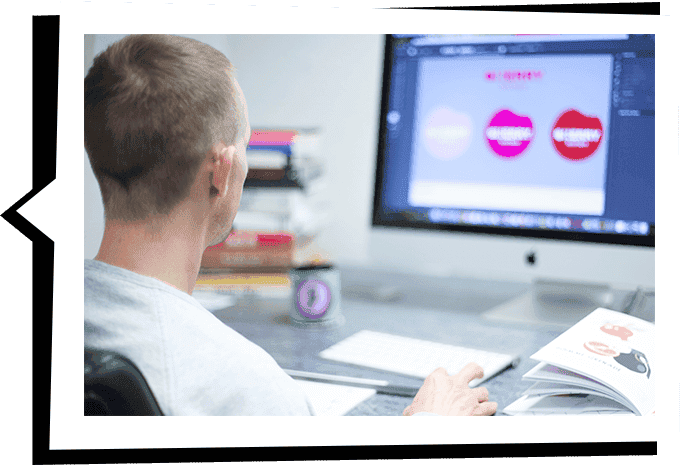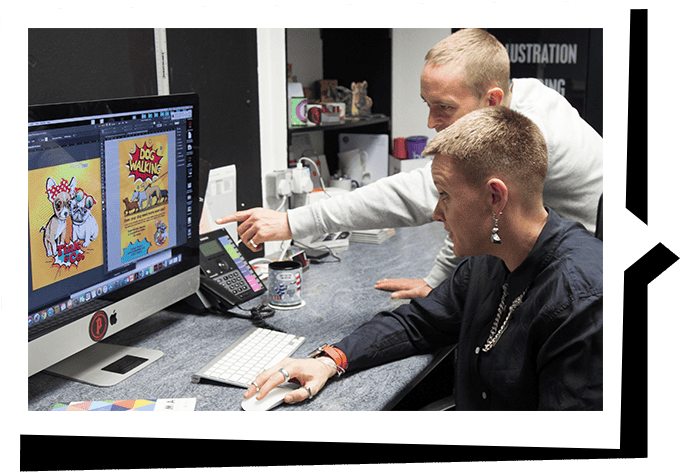 Camden's leading team of
expert graphic designers
In the pursuit of exceptional graphic designers in Camden? Printingprogress takes the lead, creating everything from logos to brochures. We completely immerse ourselves in your brand, ensuring every design reflects your one-of-a-kind identity.
Our in-house design squad is a dynamic powerhouse of creativity, continuously prepared for the next big challenge. Bursting with ingenious ideas and unmatched proficiency, they stand by your side in crafting visual narratives that strike a chord with your brand's essence. At Printingprogress, we thrive on challenges, consistently delivering results that surpass expectations. Don't wait longer – reach out to us today to discuss how you can set your brand apart from the rest!
Explore our design portfolio
We proudly embrace our industry recognition and the array of prestigious awards we've received. Our steadfast devotion to trailblazing innovation and outstanding design has earned us esteemed accolades!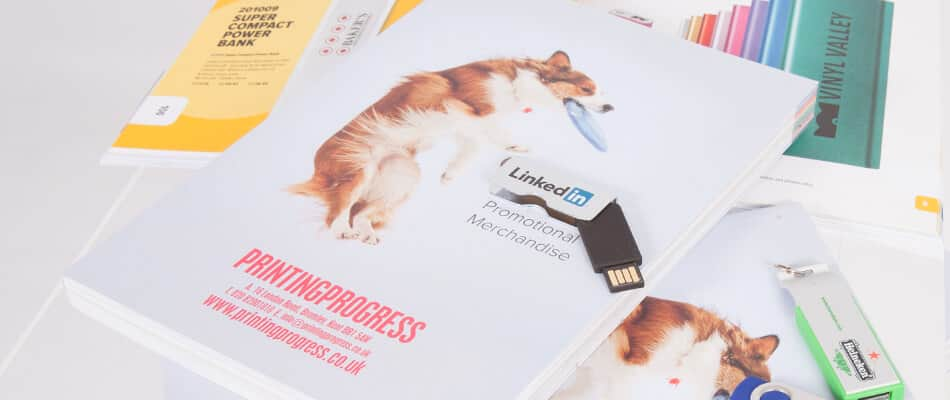 We take pride in our industry recognition and awards. Our dedication to innovation and exceptional design has earned us prestigious accolades!
2022 Business Excellence Awards Winner for Most Innovative Graphic Design & Illustration Agency UK
2022 Approved Wedding Professionals – Best Stationery Designer for Customer Experience
2022 Muse Gold Winner
2021 Business Awards Winner for Best Design & Print Agency UK
2020 Business Excellence Awards Winner for the Best Graphic Design & Illustration Studio in the UK
Hermes Creative Awards Winner in 2019 and 2020
Hermes Award for Logo Design 2020, alongside the Muse Creative – Silver recognition award
Marcom Awards 2019 Winner for Event Design of the Year
Muse Creative Awards Winner for Marketing and Promotional of the Year 2019
Set to introduce a dash of exceptional and innovative creativity into your brand? Reach out to us today to arrange a consultation with one of our Camden-based graphic designers.
Let's manifest your brand's vision and guarantee your business emerges as a standout.