Graphic designer

in Shetland
Want your business to leave a lasting mark? Our skilled graphic designers in Shetland are here to help! As the perfect partners for local businesses, we specialise in making a strong impression on your customers. With an impressive 50+ years of combined experience, our experts are fully equipped to cater to all your requirements, regardless of the tone or medium. From stunning logos and business cards to impressive exhibition stands and banners, we've got you covered! Our unique designs will leave you amazed, and we'll work closely with you every step of the way. Reach out to us on 0800 999 1094 or email info@printingprogress.co.uk to get started.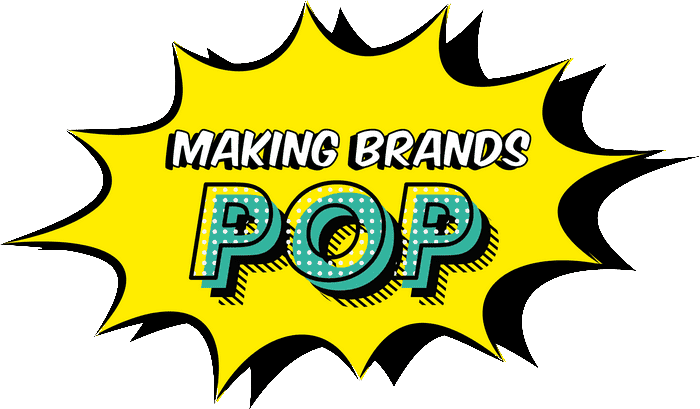 A high-quality service
from our graphic designers in Shetland
Printingprogress's in-house designers are the artists behind your brand's success. Embracing creativity and passion, our team provides bespoke solutions for every project – logo design, brochures, advertisements, website designs, and more. Count on us for top-tier products that effectively convey your company's values. Your success is our priority, and we are driven to equip you with all the tools and designs you need to flourish in the market!
Arrange for your Shetland graphic designer
Ready to unlock your business's hidden potential? Look no further than Printingprogress! Our bespoke graphic designs are designed to take your brand to unparalleled heights. Take the first step by directly contacting one of our expert design specialists on 0800 999 1094 or via info@printingprogress.co.uk.
GET IN TOUCH
We welcome all new enquiries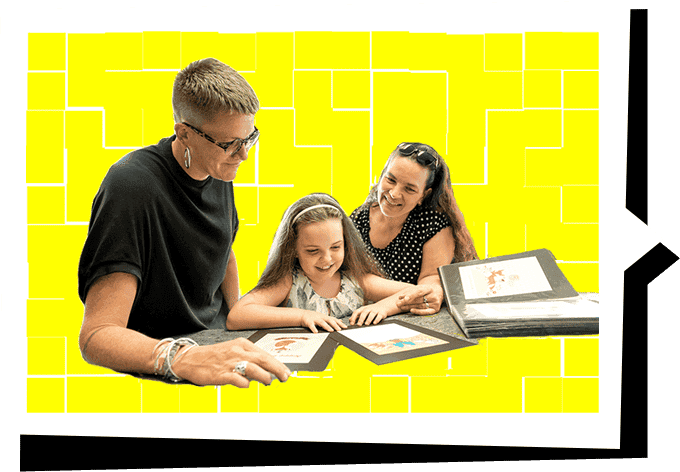 Our Shetland graphic design
options
Welcome to Printingprogress, where top-quality graphic design meets all your promotional aspirations, from logos to brochures! We specialise in crafting bespoke materials that cater exclusively to your needs. Starting with a personalised plan, which encompasses proofing stages and printing services, we ensure a seamless process. Let's collaborate and bring our creativity together to craft something truly remarkable!
Logo design in Shetland from expert graphic designers
Your logo holds immense power in shaping your business's image. It is the face of your company and should never be overlooked. Don't settle for a mediocre logo or let an amateur design one for you, as it may squander the opportunity to make an impact. Our company offers specialised graphic design services for Shetland businesses. Our skilled team will collaborate with you to create a logo that perfectly encapsulates your company and its core values. Rest assured, it will be clear, concise, and visually striking, leaving a lasting impression wherever it's showcased.
We will:
Give quotes on existing concepts if you already have some of your own ideas.
Come up with concepts and provide three different options if you are starting from scratch.
Create a unique logo made up of exclusive designs – we have a 100% no stock imagery policy.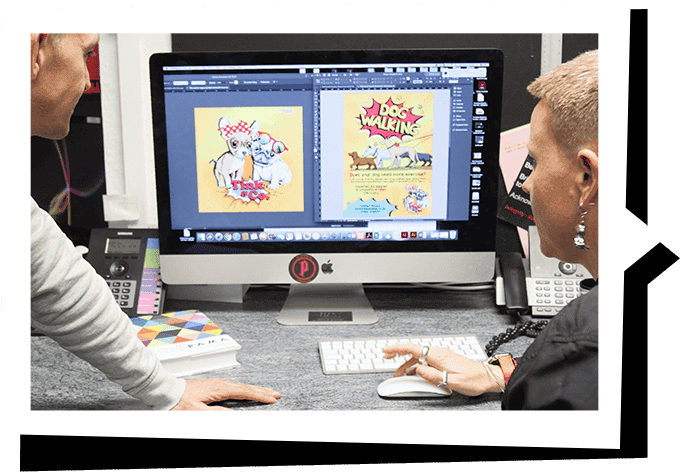 Elevate your branding with designs crafted exclusively for you. Our company offers an extensive selection of products, fulfilling all your promotional material demands. This includes:
Brochures
Leaflets
Flyers
Packaging
Corporate gifts
Signage
Posters
Banners
Work hand in hand with our team to bring forth a design that represents the essence of your business. We promise that you'll be thrilled with the final outcome – it's our guarantee!
Graphic design
for an online audience
Unleash the potential of your business with the creative brilliance of our professional graphic designers. Our visuals will leave a lasting impression, setting you apart in a competitive landscape. Understanding the uniqueness of your business, we delve into your company and target audience before diving into any project. Moreover, we collaborate closely with you to integrate any existing designs, ensuring our work aligns seamlessly with the online audience. Our graphic designers will help enhance your:
Email marketing
Newsletters
Web pages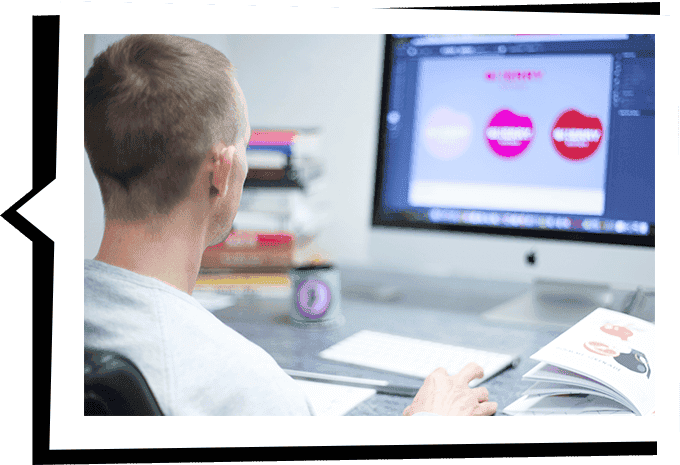 Take a look at our brochure
Unveil the true essence of your business through our exclusive design services! Be it brochures, banners, posters, or leaflets, we craft the exceptional visuals you deserve. With our flexible approach, we bring your ideas to life in the most compelling way. Why not dive into our brochure to witness the magic we can create together?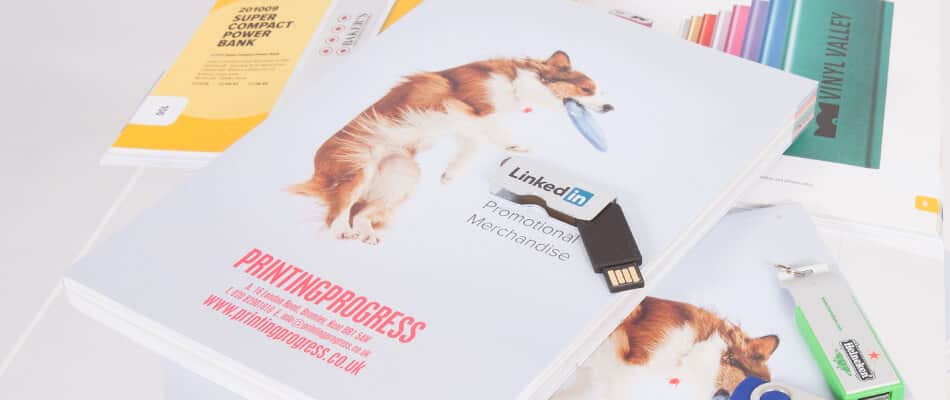 We are proud to have been recognised for our work and achievements over the years. Alongside being the 2022 Business Excellence Awards Winner for Most Innovative Graphic Design & Illustration Agency UK, winning the 2022 Approved Wedding Professionals – Best Stationery Designer for Customer Experience award, and being a 2022 Muse Gold Winner, we have a fair few other awards under our belts, such as:
2022 Business Excellence Awards Winner for Most Innovative Graphic Design & Illustration Agency UK
2022 Approved Wedding Professionals – Best Stationery Designer for Customer Experience
2022 Muse Gold Winner
2021 Business Awards Winner for Best Design & Print Agency UK
2020 Business Excellence Awards Winner for the Best Graphic Design & Illustration Studio in the UK
Hermes Creative Awards Winner in 2019 and 2020
Hermes Award for Logo Design 2020, alongside the Muse Creative – Silver recognition award
Marcom Awards 2019 Winner for Event Design of the Year
Muse Creative Awards Winner for Marketing and Promotional of the Year 2019
Unlock the potential of your Shetland business with Printingprogress, elevating your promotional materials to new heights! Reach out to us on 0800 999 1094 or email info@printingprogress.co.uk so we can get started.