Graphic designer

in Torfaen
Make a statement with your business! Our talented graphic designers in Torfaen are the perfect fit for local businesses looking to make an impact on their customers. With over 50 years of combined experience, our experts are fully equipped to cater to all your requirements, regardless of the tone or medium. From eye-catching logos and business cards to impressive exhibition stands and banners, we have it all covered! Our unique designs are sure to impress, and we'll closely collaborate with you throughout the entire process. To begin, reach us on 0800 999 1094 or info@printingprogress.co.uk.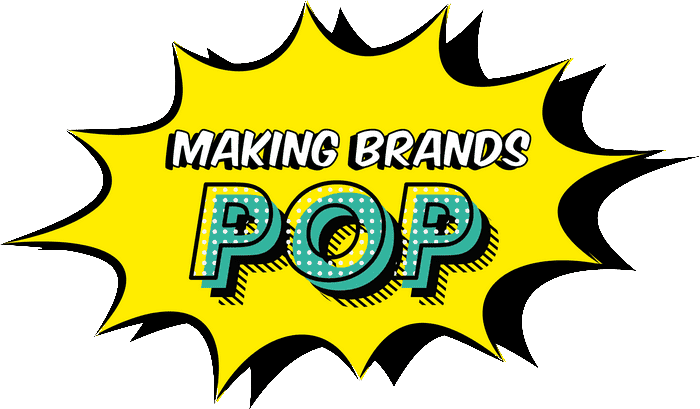 A high-quality service
from our graphic designers in Torfaen
Make your brand come alive with Printingprogress's in-house designers. Our team of enthusiastic professionals is committed to delivering personalised solutions for your projects, be it logo design, brochures, advertisements, or website designs. Rest assured, our high standard of service ensures top-quality products that effectively showcase your company's appeal. Our mission is simple – to empower your success by providing you with the perfect promotional materials.
Arrange for your Torfaen graphic designer
Let Printingprogress unlock the hidden potential of your business. Elevate your brand to new heights with our personalised approach. Don't wait; contact our design specialists directly at 0800 999 1094 or info@printingprogress.co.uk to get started.
GET IN TOUCH
We welcome all new enquiries
Our Torfaen graphic design
options
Unleash the potential of your brand with our exceptional graphic design services. We cater to all your promotional needs, delivering captivating materials like logos and brochures, designed exclusively for you. Your journey begins with an individualised plan that includes design, proofing, and printing services.
Logo design in Torfaen from expert graphic designers
The impact of a well-designed logo on your business cannot be overstated. It is the face of your company and the first impression made on customers. Never compromise on its quality or let an inexperienced designer handle it. Instead, trust our professional graphic design services. Our team of experts will collaborate with you to create a logo that reflects your company's character and values with clarity and elegance. Count on us for a design that leaves a mark wherever it's showcased.
We will:
Give quotes on existing concepts if you already have some of your own ideas.
Come up with concepts and provide three different options if you are starting from scratch.
Create a unique logo made up of exclusive designs – we have a 100% no stock imagery policy.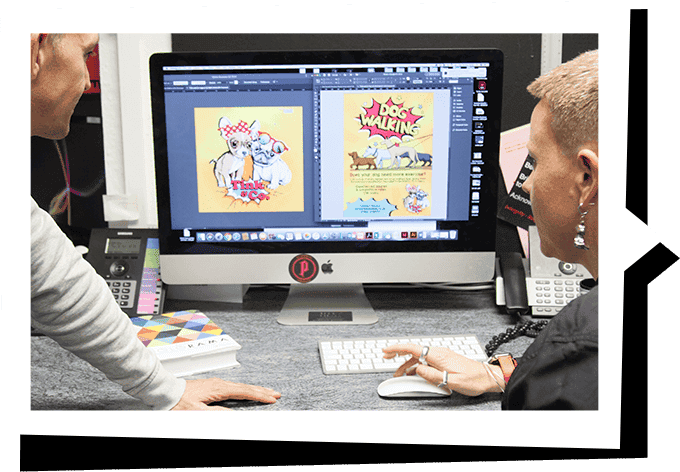 Your vision, our design expertise – a match made in heaven. Our company offers an array of products, perfect for all your promotional material requirements. This includes:
Brochures
Leaflets
Flyers
Packaging
Corporate gifts
Signage
Posters
Banners
Partner with us, and we'll bring your ideas to life, creating a design that mirrors your identity and business philosophy. You'll be delighted with the final product – that's our promise!
Graphic design
for an online audience
Ignite your business's potential with the skillful touch of our professional graphic designers. Our striking visuals will give your brand the advantage it deserves. We recognise that every business has unique qualities, so we delve into understanding your company and target audience before embarking on any project. By integrating any existing designs you provide, we craft visuals that resonate with your online audience across:
Email marketing
Newsletters
Web pages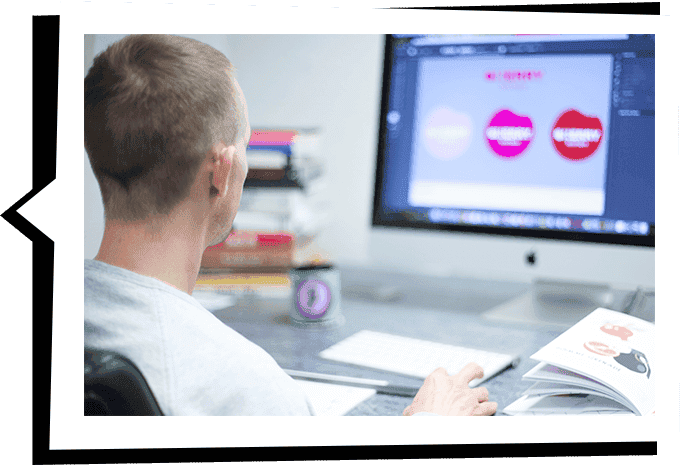 Take a look at our brochure
Empower your business's image with a custom design. Whether it's brochures, banners, posters, or leaflets, we've got the creative edge you seek. Our versatile approach ensures we bring your ideas to life just as you envision them. Get inspired by our brochure and see what's possible for your marketing.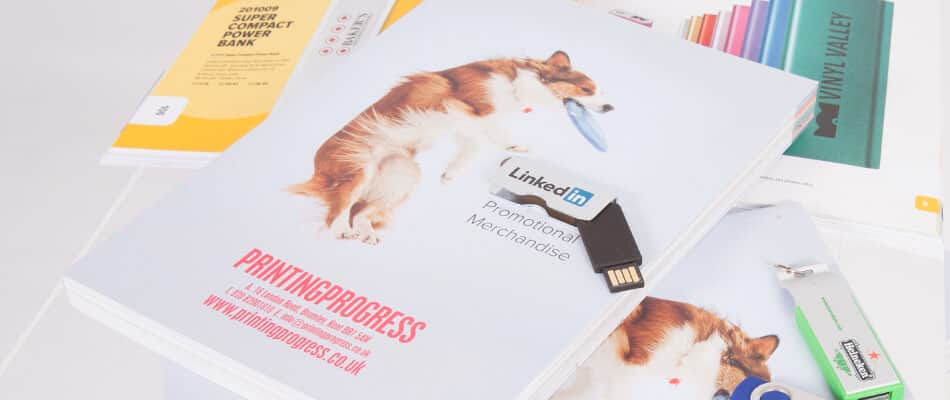 We are proud to have been recognised for our work and achievements over the years. Alongside being the 2022 Business Excellence Awards Winner for Most Innovative Graphic Design & Illustration Agency UK, winning the 2022 Approved Wedding Professionals – Best Stationery Designer for Customer Experience award, and being a 2022 Muse Gold Winner, we have a fair few other awards under our belts, such as:
2022 Business Excellence Awards Winner for Most Innovative Graphic Design & Illustration Agency UK
2022 Approved Wedding Professionals – Best Stationery Designer for Customer Experience
2022 Muse Gold Winner
2021 Business Awards Winner for Best Design & Print Agency UK
2020 Business Excellence Awards Winner for the Best Graphic Design & Illustration Studio in the UK
Hermes Creative Awards Winner in 2019 and 2020
Hermes Award for Logo Design 2020, alongside the Muse Creative – Silver recognition award
Marcom Awards 2019 Winner for Event Design of the Year
Muse Creative Awards Winner for Marketing and Promotional of the Year 2019