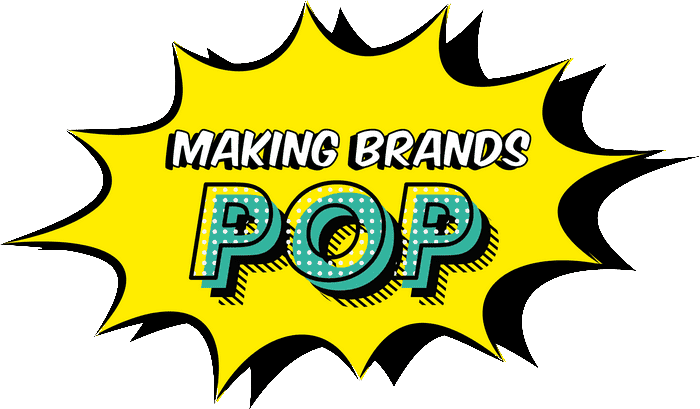 If you are a Bristol business that requires new print materials or an update to your branding, we may just be the company for you. With our award-winning team on hand at Printingprogress, we guarantee to provide high quality print materials no matter what the specifications may be.
Are you ready for your business to have some serious personalisation with a custom design and logo! We offer competitive rates while still upholding excellent customer service that can't be beaten by our competitors.
The only thing better than having a quality product is being able to offer it with an injection of creativity. With our library of over 15,000 products to choose from, we can be sure that we fulfill any printing requirements or needs you may have. From business cards and posters to large format print, everything you need for your next big event or project is never too much of a challenge for our team of printing experts.
A high-quality service
from your Bristol printers
At Printingprogress we are proud of our unrivalled printing services. When choosing a printing company you are right to expect top quality prints along with a superb service, and that's exactly what you'll get with us time after time.
We know how busy life can be, particularly in the world of business, which is why each of our products comes delivered right at your door in a seamless manner!
After an initial conversation with our team – we will get to work on producing your materials, removing the hassle and distraction from your everyday tasks. In fact, you may even forget you have ordered with us until your prints arrive with you, and always on time.
Achieve the best results with our 50 years of industry experience and passion for what we do – from products to sizing, placement technique and design. We're here to help you create your perfect prints in Bristol.
Our prints are designed to your specifications and printed using only the best materials for a finish that lasts – Some examples of the type of products we provide include flyers that can be used to advertise services, to branded workwear that displays your company details and looks great.
 What sets us apart from other print companies? Not only do all of our materials come minimally packaged so they don't waste resources or money in shipping costs, but we also provide an unmatched level of customer service – it's what drives each one of our dedicated team members and brings our customers coming back time and time again.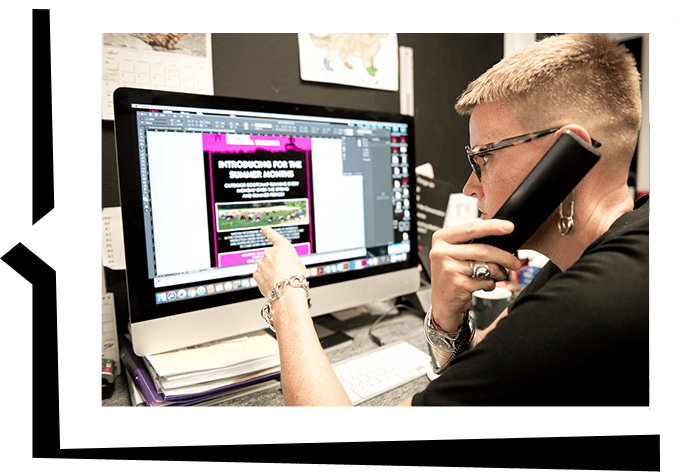 Arrange for your Bristol printing products
Whatever your requests or requirements may be, don't hold back! As award-winning specialists in all fields of design and print production, there is nothing we can't do.
Give us a call on 0800 999 1094, email us at info@printingprogress.co.uk or fill in our contact form – whichever way you choose to reach out to Printingprogress, one thing's for certain: you'll get an answer within 60 minutes from the time that we receive it!
GET IN TOUCH
We welcome all new enquiries

print and design services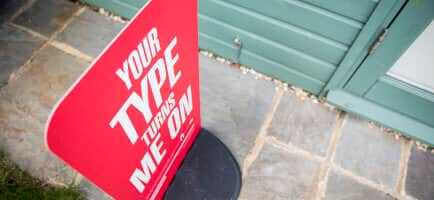 Announce your business's presence to the world and let passers by know you are there using a bold and eye-catching pavement sign.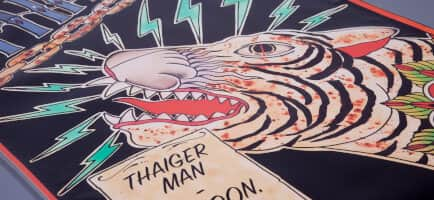 Our durable, weather-resistant banners are perfect for those who want to make their presence known, whatever the weather. No matter if you are looking for a temporary banner or something more permanent, we have the right option available!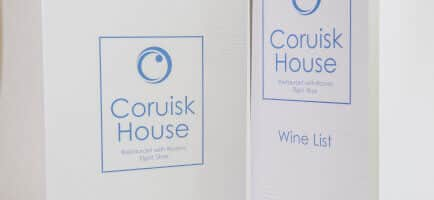 Your food shouldn't be the only thing to look great in your restaurant. Make sure to whet your customers' appetite by presenting them with a high-quality menu.
Your next print materials are waiting to be designed! We can help you achieve the perfect look and feel with custom designs that will set your campaign apart. There is no challenge too big for us! Whatever brand or event we've got it handled – get in touch today to find out how we can take care of your needs, from start-to-finish.
Take a look at some of the design awards we have won.
2021 Business Awards Winner for Best Design & Print Agency UK
2020 Business Excellence Awards Winner for the Best Graphic Design &
Illustration Studio in the UK
Hermes Creative Awards Winner 2019
Hermes Creative Awards Winner 2020
Hermes Award for Logo Design 2020, alongside the Muse Creative – Silver recognition award
Marcom Awards 2019 Winner for Event Design of the year
Muse Creative Awards Winner for Marketing and Promotional of the Year 2019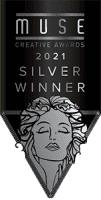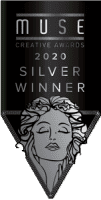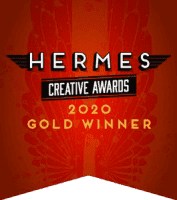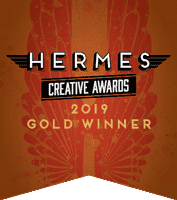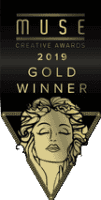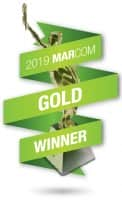 Your brand needs to stand out from the competition, and that is exactly what our print and design team can help with. Arrange a quick call or email us today at 0800 999 1094 or info@printingprogress.co.uk to find out how we can support your brand and business needs.