Vehicle graphics
High-resolution vehicle graphics, designed to withstand any weather conditions. Your perfect vehicle graphics solutions from Printingprogress.
GET IN TOUCH
Fill in the form and we will call you back to discuss your vehicle graphic requirements
Any advertising is great for business, and mobile advertising in the form of vehicle graphics can get your message out far and wide with minimum fuss. A simple van with no branding could be just about anything and you wouldn't think twice as it drives past you. Now picture this… A potential customer is walking down the street wondering how to find what they are looking for – a removals company, a plumber, a gardener, just about anything really – when your vehicle, complete with graphics and information on who you are and what you do, goes past, and bingo! You are in their mind and the next chance they get, they will look you up, so you could have yourself some new business.
Creating and installing vehicle graphics gets the same personalised service from us. We can work with your existing branding and logo or we can create something new and bespoke if you want us to. Either way, it is a process of collaboration to get your vehicle its shiny new graphics quickly so that you don't miss out on any potential customers.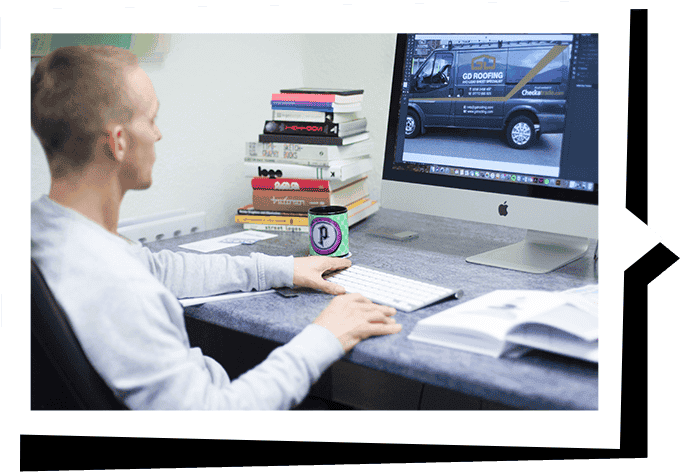 Your vehicle graphics options
What does a plain white van say to the world? Absolutely nothing, and that's the issue – how are people ever going to know who you are? And how will they know they can trust you? Our vehicle graphics service can solve this for you, branding your vehicle to make sure the world knows exactly who is behind the wheel.
When we work with you on vehicle graphics, installation is all part of the service. This is a highly specialised service and our graphics need professional application, or you could lose the full effect and your branding will look messy.
Here is what will happen when you choose to work with us:
We will use an existing logo or work with you to develop design work for your vehicle.
We create proofs and check them ourselves before sending them over to you.
You check the proofs and confirm you are completely happy with the design.
We arrange a convenient time for installation of the design work onto your vehicle.
It's as simple as that. Whether you know exactly what you want or you would like us to help, we can adapt to meet your needs.
Talk to us. We're open 8.30am-5pm Monday to Thursday, and 8.30am-4.30pm on a Friday. We're based in Bromley, on London Road, Kent BR1 3QR – we offer a free nationwide delivery service so please get in touch, wherever you are in the UK. Contact us conveniently, however it suits you, from calling, to sending us a WhatsApp message, to using Facebook messenger.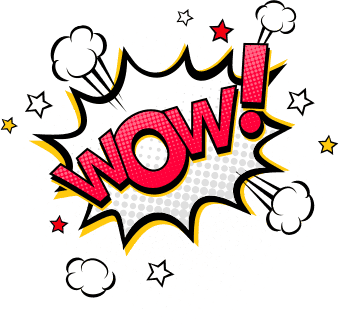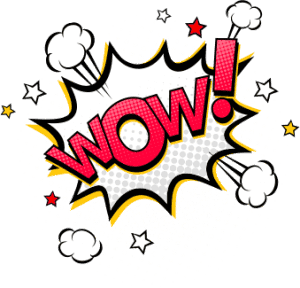 Contact Printingprogress for your full vehicle graphics quote.
We don't bite – in fact, we're really quite nice! We love sharing our knowledge and we offer free nationwide delivery, so wherever you're based in the UK, please get in touch.