Our range of brandable face masks are proving very popular with our customers in light of the recent government announcement that face masks are now compulsory in takeaways, banks, and post offices as well as shops, supermarkets, indoor shopping centres and stations in England as of Friday 24th August 2020.  Putting on a face mask is very simple.  Ensure you and your colleagues, family, and friends know these important points to getting the mask on correctly so it will protect them and taking the mask off, so they do not contaminate their hands.
How to put on and take off a face mask
Wash your hands
Before putting on a face mask, wash hands with alcohol-based hand gel or soap and water.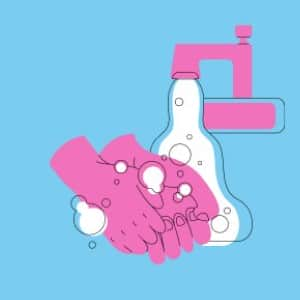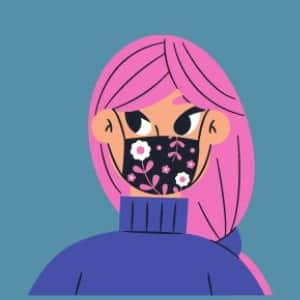 Ensure mouth and nose is covered
Cover mouth and nose with the mask and place straps around ears. Avoid touching the mask while using it, if you do, clean your hands with alcohol-based hand gel or soap and water.
Remove the mask from behind
To remove the mask: release the ear straps and remove it from behind (do not touch the front of the mask).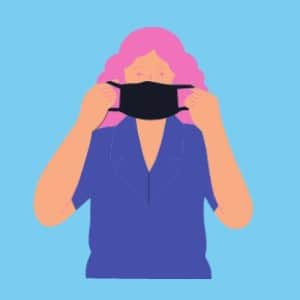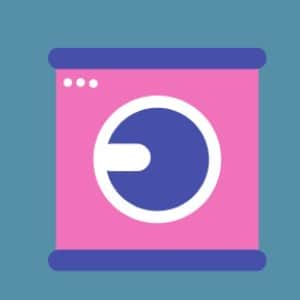 Wash your mask
Our masks are washable (we recommend washing at 30°) so, once removed place the mask immediately in the washing machine* and wash your hands again. If you are using a disposable facemask, discard it in the bin immediately after removal and wash your hands. Do not re-use single-use masks.
*If you are unable to put in the wash immediately, place the mask temporarily in a plastic or paper (disposable) bag.


Don't forget to check out our branded face masks along with out whole range of social distancing supplies.  Whatever sector you work in we can produce signage and PPE to enable you to meet the safety guidelines set out by the government and reassure your customers that you are working within the safest environment possible.  Just give us a call and we would be delighted to chat through what your requirements.