Printers

 on the Isle of Wight
Are you considering a brand refresh for your Isle of Wight business? Perhaps your special day is approaching, and you require a collection of wedding prints. Whatever you may need, allow our team to produce it to perfection.
With over 50 years of combined experience on the Isle of Wight, our printers, graphic designers and illustrators have been on hand for a wealth of years, providing their award-winning skills in producing print materials to perfection. From Cowes to Ventnor, local businesses and individuals throughout the Isle of Wight have received highly effective print materials without breaking the bank.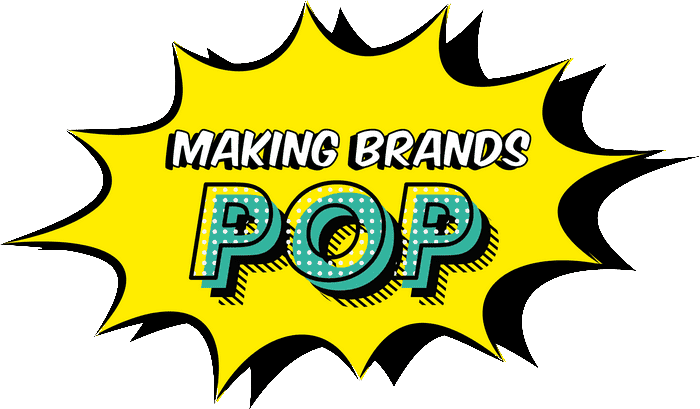 A high-quality service
from your Isle of Wight printers
The services we offer at Printingprogress are often regarded as unbeatable. Allow us to introduce our award-winning service…
We understand that making that final decision for your Isle of Wight branding can be daunting. Luckily, we've got over 50 years' worth of experience in the industry and can help you out with the design, as well as production. There is no pressure on you! All you'll have to do is select your favourite design (although, narrowing this down could be a challenge!)
Have a hectic schedule? If you're arranging for your branding refresh or your local Isle of Wight event, we can't say we'd be surprised! But not to worry as each of our products are produced in a way that minimises disruption to your schedule before they are delivered straight to your Isle of Wight doorstep, hassle-free.

as your local printing company in Isle of Wight
Relying on a team has never been easier. Here at Printingprogress, we are experts in providing the most seamless services whilst consistently excelling in customer satisfaction. Allow our passion for all things design and print to reassure you that our attention to detail will never subside, no matter your requirements.
With over 50 years of combined expertise, we hold the knowledge and expertise to make the most of your branding, exceed your expectations, and check off every one of your requirements. Allow us to handle the growth of your Isle of Wight brand – you won't look back!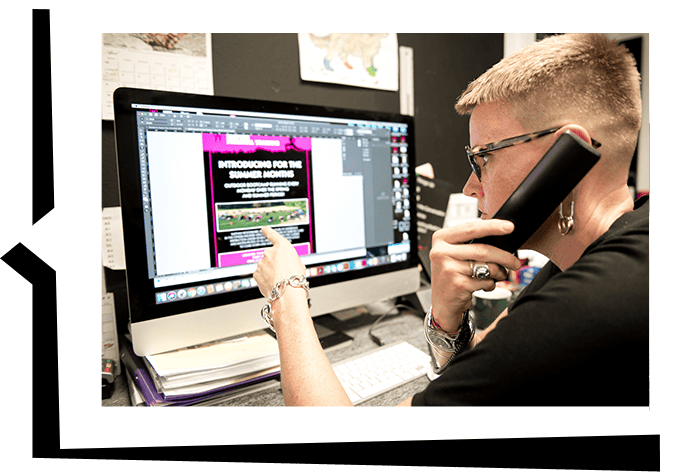 Arrange for your Isle of Wight printing products
Whatever your needs, we are here to help! We specialise in all fields of design and print production and will get back to you within just 60 minutes! Give us a call on 0800 999 1094, email us at info@printingprogress.co.uk or fill in our contact form.
GET IN TOUCH
We welcome all new enquiries

print and design services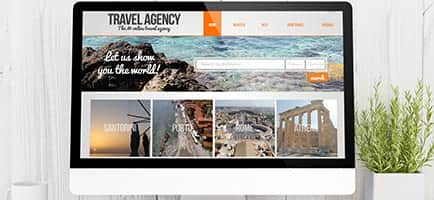 Add a little spice to your website and supply your current and new customers with an out-of-this-world browsing experience that they will want to visit time and time again.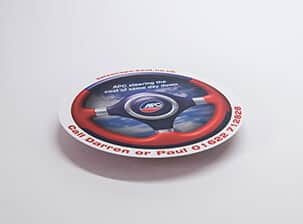 Spread the word about your business with targeted, professionally designed flyers that are made just for you! Use colour schemes, fonts, and illustrations to stand out from the crowd.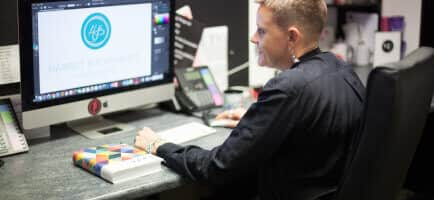 Your logo creates the first impression of your brand and is therefore a key consideration for your Isle of Wight business. Maximise your chances with unique logo designs and illustrations from our team of print specialists.
View our full list of products and services and see the many ways our expert team can enhance your brand, promote your business, and help you create an unforgettable identity.
We are proud to have been recognised for our work and achievements over the years. Alongside being the 2022 Business Excellence Awards Winner for Most Innovative Graphic Design & Illustration Agency UK, winning the 2022 Approved Wedding Professionals – Best Stationery Designer for Customer Experience award, and being a 2022 Muse Gold Winner, we have a fair few other awards under our belts, such as:
2021 Business Awards Winner for Best Design & Print Agency UK
2020 Business Excellence Awards Winner for the Best Graphic Design & Illustration Studio in the UK
Hermes Creative Awards Winner 2020
Hermes Award for Logo Design 2020, alongside the Muse Creative – Silver recognition award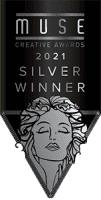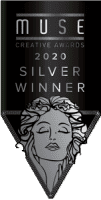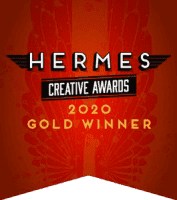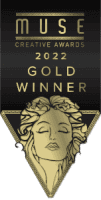 Getting in touch with us is simple. We are already waiting to boost the recognition of your Isle of Wight brand! Give us a call on 0800 999 1094 or email us at info@printingprogress.co.uk so we can get started.